In this article I am reviewing SNEL Hosting – a not that well known hosting provider who are specializing in VPS hosting and Dedicated servers and who accepts cryptocurrencies as a form of payment. In this SNEL Hosting review, I will explain how I stumbled upon this hosting provider and what my thoughts are.
I have been experimenting with different hosting providers for my small blogging website for many years now.
Most of my experiences have been pretty positive, with some underrated hosting companies taking the top spots on my list.
One of them is SNEL hosting.
I had to try this hosting provider for myself after seeing so many rave reviews on the internet. The following article consists of my thoughts and a succinct review of some of their services.
SNEL Hosting Review
Name: SNEL Hosting
Best for: Users who are looking for a VPS and Dedicated server hosting provider who is accepting cryptocurrency for payment.
What is SNEL Hosting?
This is a hosting company offering a comprehensive catalogue of high-quality solutions to many online businesses, bloggers, and website owners with different bandwidth requirements.
It is located in the Netherlands and has served tens of thousands of customers since its humble beginnings in 2010.
They have made a name for themselves with their fast performance and feature-packed packages, catering to people with minimal budgets but high demands.
By focusing all their efforts on improving their services with each passing moment, they have now become one of the most popular offshore hosting providers.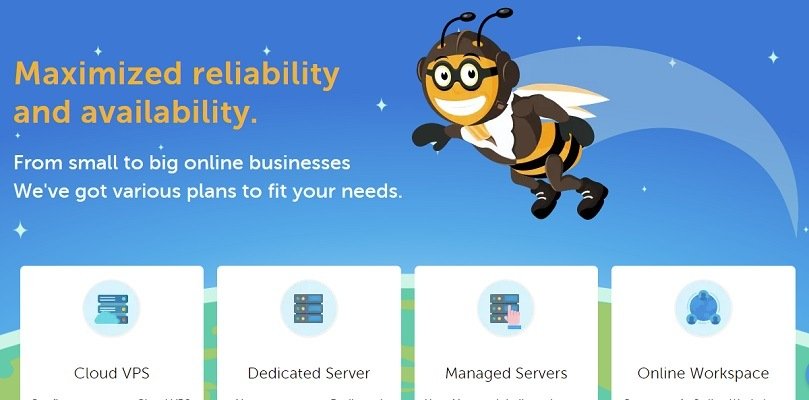 Their cheap and affordable plans have raked in customers for them from many European countries, which has resulted in a period of significant growth for them throughout the years.
SNEL has distinguished itself from the competitors for its flexibility, simplicity, and, above all, quality. SNEL's strong commitment to providing ideal services to their clients has put them in a league of their own in the constantly evolving and competitive hosting market.
Plans & Pricing
SNEL provides its clients with standard hosting solutions and services through their packages, including professional web hosting, reseller hosting, cloud VPS, pure performance VPS, managed server, and dedicated servers.
Features
In this section I am presenting the features that got me intrigued.
SNEL Reviews
Here's a curation of SNEL reviews score from popular reviewing websites.
On HostAdvice, Snel Hosting seems to be going very well. It has a score of 4.6 from 47 reviewers.

On Sitejabber there aren't any reviews of SNEL Hosting.

On Trustpilot there are only two reviews. One review from 2014 is rating SNEL as excellent and the other from 2022 as Poor.

On Website planet, SNEL has a score of 4.6 out of 5 and it is ranked 104th out of almost 4.000 hosting providers.
Final Take
SNEL offers great services at unbeatable prices with a lot of added functionalities and features to deliver an amazing and memorable hosting experience.
However, their customer service leaves a bit to be desired because they don't really offer 24/7 support services.
Nevertheless, they were still able to resolve the technical issues and helped me to keep my site running without further problems, so I don't have any major complaints about it. I would definitely recommend them if you're in search of cheap scalable plans to meet your hosting requirements.