In the last 100 years, industrial civilization has created everything from new farming methods to smart computing devices the size of the palm of your hand. All of this has resulted in wealth, freedom and the promise of a better tomorrow.
The new generations, perhaps the luckiest that have ever lived on the planet, owe a hymn to the technology that gave them prosperity and comfort. The computer industry, information technology, has had an unimaginable impact on the global economy as it raises economic standards and diffuses human knowledge.
Sustainable economic growth is almost always accompanied by improvements that increase the productivity of labor, land and existing capital. The engine of prosperity has always been technological development.
In the past they sought precious metals, silk, spices. In the new type of economy, the main sources of wealth are knowledge and data. The wealth of our time is software, complex algorithms.
It is not too much to say that it all started with the invention of the printing press. Gutenberg did not realize at the time that he was changing the fate of humanity in ways no one could have imagined. The more efficient transmission of knowledge was the main reason for progress.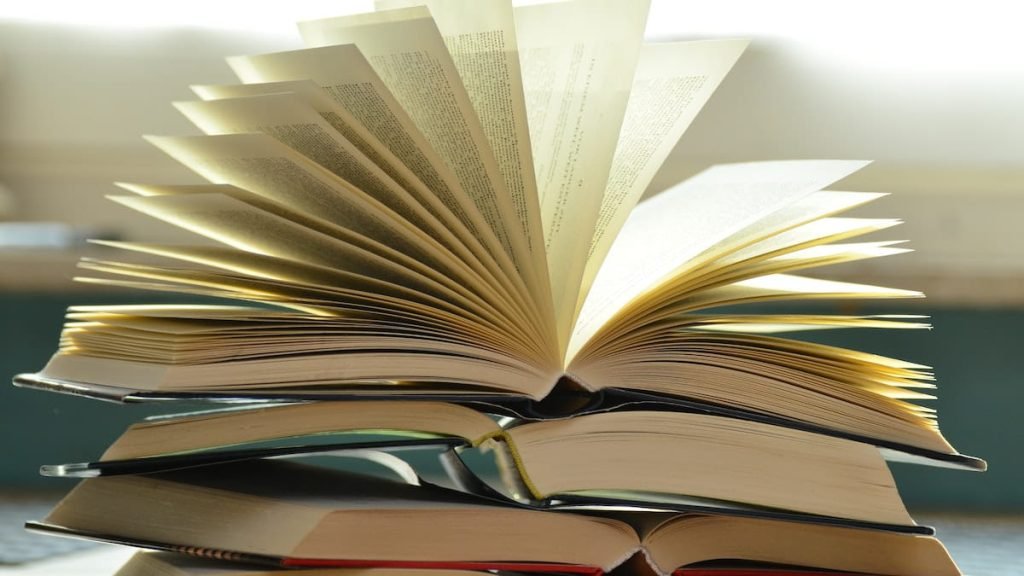 Books were the most efficient approach to knowledge transmission until recently. Today it is not so effective. It's like sitting in a vault full of gold. Of course it's valuable. Yet if I can move a billion dollars worth of gold at the speed of light a million times a second anywhere on the planet, it's better than having it in physical form.
Yet change is already happening in the book world. According to surveys, printed books remain the most popular form of reading, but the format that consumers prefer is beginning to change. The level of interaction with e-books is slowly but surely increasing.
Does this mean we are heading towards the death of the book? Yet no. Apparently digital technology is not killing books. On the contrary, it is making them more accessible in many different ways. For example, auditory types will be able to better perceive and assimilate content by listening to it.
Textbooks of the future will include ready-made simulations. Modern tools will enable easier learning of languages, sciences and other subjects. Sophisticated textbooks will have built-in tests with exams and a grading system that is linked to universities around the world.
The books, of course, will not disappear. They will evolve, change their form, keep pace with the modern digital age and the facilities it offers. As time goes on they will become more visual and audio, giving readers new ways to experience stories. And that's not all. In the future they will be able to enter a story, create their own heroes, interact with other readers or characters, and influence the plot. Just like some video games do today.
The first steps in this direction have already been taken. In the Metaverse environment, with the help of modern machines and sensors, it will allow readers to travel back in time with a travel guide, interact with characters of the era and collect memorabilia, photos and videos of these experiences. The marriage of Metaverse and publishing can create endless ideas for collaboration.
In addition to the writers and graphic designers required to create ordinary books, producing interactive books requires a different approach. It will require the assistance of programmers, 3D modelers, animation artists, audio and video directors and other augmented reality specialists.
The metaverse will help everything that has been published in print to date, and the provision of intellectual ideas in general, to evolve into something entirely new and exciting. It will build a unique way of communicating with consumers of intellectual content.
I wonder how long editors, directors, writers, journalists, have to philosophize carelessly in their armchair with a glass of whisky in their hand before developments catch up with them?
More Opinioned Articles
Opinion: China is Pushing Toward Global Blockchain Dominance
The worst case scenario for the crypto space
Is there a future for the cryptocurrency market without quantitative easing?
Why We Should Be Focusing More On NFTs