Several bitcoin (BTC) and cryptocurrency industry referents expressed their opinions on the critical situation that the FTX exchange is going through. The CEOs of Coinbase, Kraken and Ledger gave their opinions on the situation.
All three agree that there is room for improvement in terms of regulations and legislation. However, they differ on how these rules should be applied.
While some call for a more aggressive stance from the government, others fear that the industry will be punished for behavior that they consider to be isolated.
Coinbase CEO: "it makes no sense to punish companies".
Brian Armstrong, CEO of the Coinbase exchange, was quick to clarify, via Twitter, that "FTX was an offshore exchange not regulated by the US Securities and Exchange Commission (SEC)". Therefore, according to him, "it makes no sense to punish U.S. companies for this."
His words came in response to statements made by Senator Elizabeth Warren, who stated that the SEC must be "more aggressive in enforcing the law to protect consumers".
Like Armstrong, there are many who believe that, as a result of FTX's allegedly fraudulent practices, pressure from regulators on other bitcoin-related companies could increase.
As for the status outside the United States, indeed, the exchange's website notes that it is registered as a company in both the Bahamas and Antigua and Barbuda.
For the CEO of Coinbase, the fact that exchanges with US capital are registered outside the country is an indication that there are things to improve:
Kraken CEO: there's a lot of "smoke and mirrors" in the cryptocurrency industry
Also speaking out on the matter was Kraken CEO Jesse Powell. Like Coinbase, Kraken is a registered exchange licensed to operate in the United States.
"The collapse of one of the largest cryptocurrency platforms shows how much of the industry seems to be smoke and mirrors," the entrepreneur said, adding that he is "trying to control the rage." Unlike Armstrong, Powell does want "more aggressive enforcement" of regulation.
It should be noted that, if such "more aggressive enforcement" of existing laws were to occur, Kraken would likely be at an advantage over other companies.
This was the first (and is currently one of the few) cryptocurrency exchanges to have a banking license. That is, under U.S. law they operate as a bank, with all the privileges and obligations that implies.
Powell asserts that we must "have higher standards" for the good of the entire industry:
"We let the clowns ride under our banner while they sell us out for their own interests. We give them the power to speak for us, but they haven't earned that privilege. When they blow themselves up, it's our house, our reputation, our people who bear the brunt of the damage."
The entrepreneur adds that "the damage here is enormous" and that what happened to FTX "is a gift to the Bitcoin haters." "It's the excuse they've been waiting for to justify whatever attack they've been keeping in their back pocket. We're going to be working to undo this for years to come," he maintains.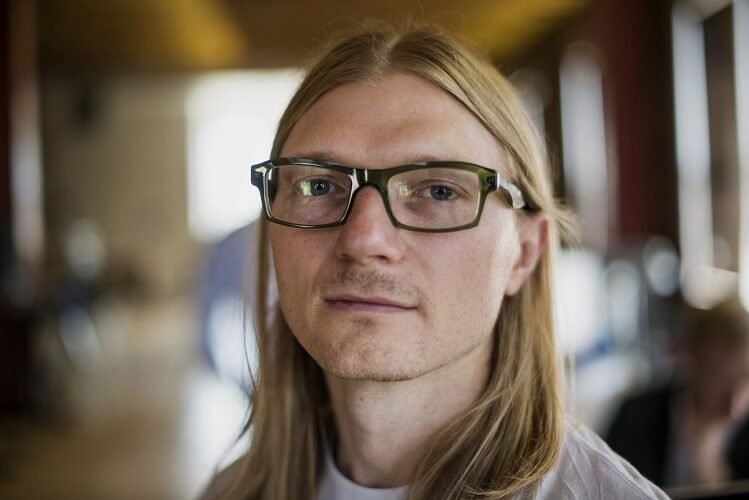 On one thing Powell agrees with Armstrong, and that is that both place some responsibility on the U.S. government. "They drove this business overseas because they refused to provide a viable regime under which these services could be offered centrally," wrote Kraken's CEO.
BitPanda founders: "legitimate cryptocurrency companies will be harmed".
The founders of BitPanda, Eric Demuth, Christian Trummer and Paul Klanschek, also expressed their opinion. The heads of the Austrian exchange believe that "the collapse of FTX will hurt a lot, it will hurt investors and it will hurt legitimate cryptocurrency companies".
Like the entrepreneurs mentioned above, BitPanda's founders speak favorably about regulations (and boast of being "the most regulated platform in Europe"):
We hope we can look back on this moment and say that we are done with people pretending to be legitimate spokespeople for our industry. No more unregulated Wild West style companies built on steroids trying to artificially inflate themselves by playing with your funds.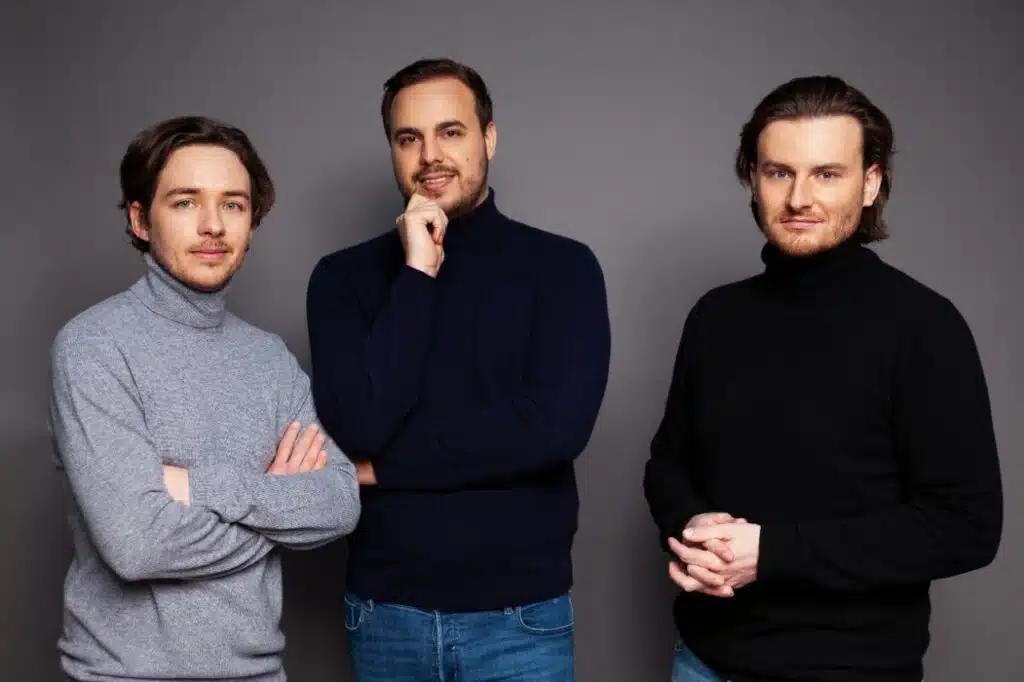 Demuth, Trummer and Klanschek call on investors to "stop relying on nonsense."
"You wouldn't deposit your paycheck in a Bahamas-based bank, so stop storing your [crypto] assets there," they wrote in obvious reference to the location of the FTX company.
FTX's crisis, a story that has just begun
The chaotic situation that FTX is going through seems to be just beginning. We will have to wait to see what the outcome of the story is, if they manage to solve their financial problems or if they have to declare bankruptcy.
In the meantime, bad news keeps coming for the exchange founded by Sam Bankman-Fried, including the blocking by Tether of millions of dollars in the USDT stablecoin and the fact that Binance will not bail out or buy FTX.
To resolve the situation, FTX's CEO claims he needs USD 8 billion in order to cover his company's shortfall.