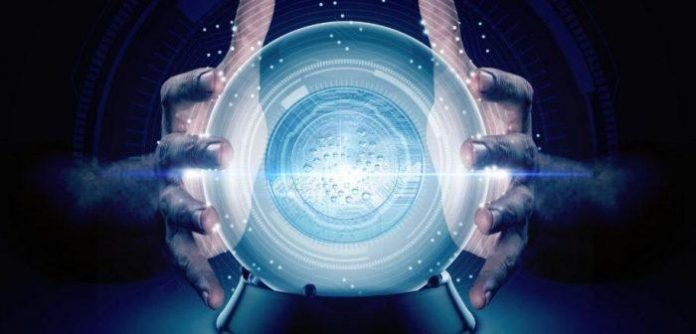 Smart contracts deployed on the Cardano network (ADA) have increased by more than 300% since the beginning of the year to date, demonstrating the growth taking place on the blockchain despite the ongoing bear market.
According to data from Cardano Blockchain Insights, at the beginning of the year there were 947 Plutus smart contracts on the Cardano network, however this number has now increased to over 3,790.
As reminder smart contracts on Cardano surpassed 1,000 in January this year, following the dramatic rise in the price of the blockchain currency, ADA, which had occurred in 2021 and then the "Alonzo" renewal that brought smart contracts to the network, allowing it to compete with other blockchains such as BNB chain ($BNB), Ethereum ($ETH) and Solana ($SOL).
Improvements
Cardano surpassed 3,000 smart contracts in August this year after adding about 100 in that month. It is noted that Cardano developers have made upgrades over the last period of time that have improved the network's performance and ease of use.
Over 100K wallets
The developers also recently released a Plutus resource page in an effort to help novices learn more about decentralized applications on the network. The Cardano network has seen the number of wallets on it grow by more than 100,000 so far this month, following the FTX crash.
Cardano's algorithmic stablecoin
As announced by Cardano, it is on track to release an algorithmic stablecoin in 2023. According to its developers, the "Djed" stablecoin – as it is called – will be pegged to the United States dollar and backed by ADA (Cardano's currency), while using another currency as a reserve.
Djed, Cardano assured, will have excessive collateral and will have in-chain proof of reserves. However, despite the assurances, several members of the Cardano community have expressed concerns about the algorithmic stablecoin, comparing it to UST which completely collapsed within a short period of time.
The USDA
EMURGO, which is the trading arm of Cardano, announced the planned release of a new stablecoin, the USDA, backed by the US dollar, which is the first stablecoin that is fully backed by a national currency and is compliant with regulators.
1146 projects powered by Cardano
As of November 25, there were 1,146 projects powered by Cardano, according to Input Output Global's latest Cardano Weekly Report. The report detailed that there were 6.9 million coins on the network, which has processed more than 55.3 million transactions.