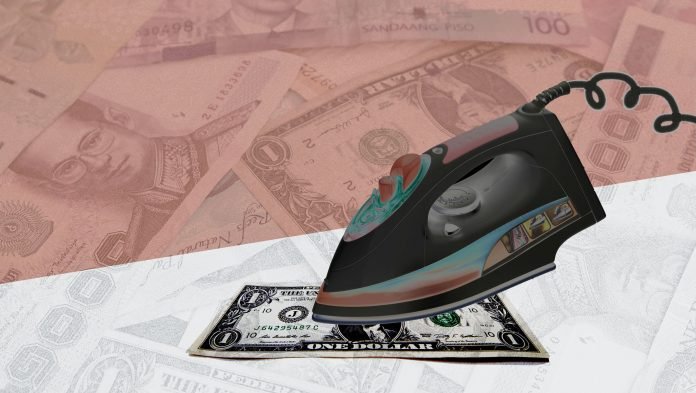 There's an arms race afoot over who can store cryptocurrency safest. Perhaps you'd like your bitcoin buried in a vault under a mountain in the Swiss Alps?
Xapo has offered that as a service to wealthy investors, for free. Coinbase, best known for its popular cryptocurrency exchange, prefers elaborate key-printing rituals along with a Faraday cage.
Anchorage, an Andreessen Horowitz-backed startup, promises easy-access digital storage with some cryptographic voodoo.
And now old-school firms like Fidelity and Bakkt, which shares an owner with the New York Stock Exchange, are jumping into the fray with storage solutions of their own.
The aim behind all these sophisticated security arrangements: wooing Wall Street.