Astar Network, a multichain decentralized application (DApp) protocol, is set to launch the second iteration of its smart contracts on April 6.
The updated version will support both Ethereum Virtual Machine (EVM) and WebAssembly Virtual Machine (WASM VM) on its mainnet.
This will enable the creation of WASM or EVM projects within the network and the development of new multichain apps.
According to Astar Network founder Sota Watanabe, this upgrade will allow people to connect their Astar projects to any Polkadot or EVM-based ecosystems.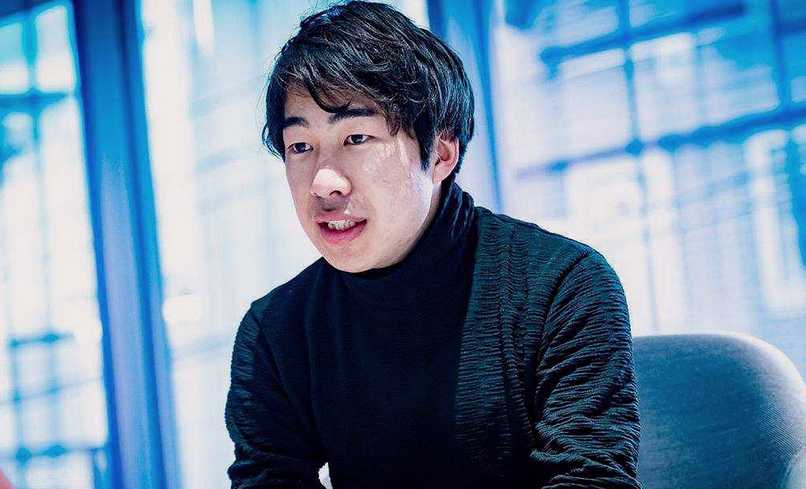 Astar Network's decision to simultaneously have two virtual machines and allow interactions between them is being touted as a "key success factor" in an emerging layer-1 blockchain.
While the Ethereum network has revolutionized the industry through smart contracts, Astar Network believes that the future of blockchain cannot be built on its own.
To celebrate the launch of its updated smart contracts, Astar Network is hosting a panel discussion led by its executives and various Polkadot developers to discuss how WASM can be utilized.
The company will also meet with its infrastructure partners to build the foundations for the WASM environment.
Read Next