The cryptocurrency and blockchain job market has exploded. With new blockchain start-ups and projects being founded at a blistering pace, the demand for workers with blockchain skills is growing constantly, and new opportunities are posted every day.
Crypto companies tend to offer above-average salaries, and the focus on decentralization means remote work opportunities are distinctly more common in the blockchain industry.
For the truly dedicated, some companies and websites offer the chance to be paid directly in crypto.
READ ALSO: Best Hosting Companies That Accept Bitcoin Payments
Best Crypto Jobs Sites
Below are five of the best crypto jobs sites to help you land your next job in the industry.
LaborX
LaborX is an online job marketplace that connects contractors and employers anywhere in the world. LaborX is definitely a crypto-first platform: all work is paid for in cryptocurrency.
This means jobs on LaborX are open to everyone, even those with limited access to financial and banking services.
The platform also leverages blockchain technology for its dispute resolution, contract, and reputation systems, all of which are governed by smart contracts.
Cryptocurrency Jobs
Cryptocurrency Jobs bills itself as the "leading job board for blockchain jobs and cryptocurrency jobs."
More than just a job board, the site partners with organizations like EthHub and Donate in Crypto to actively help build the decentralized future.
The site also publishes a blog and a newsletter with useful insights on the crypto job market.
CryptoJobsList
With more than 1,000 job postings as of this writing, CryptoJobsList is another major crypto job board. In addition to job postings, the website offers a useful salary comparison tool to help you get a sense of what you can expect to make when you land a job in the crypto space.
CryptoJobs
CryptoJobs has been connecting crypto companies and job seekers since 2017. For those who want the flexibility of working from anywhere, the website features a dedicated page for remote jobs.
AngelList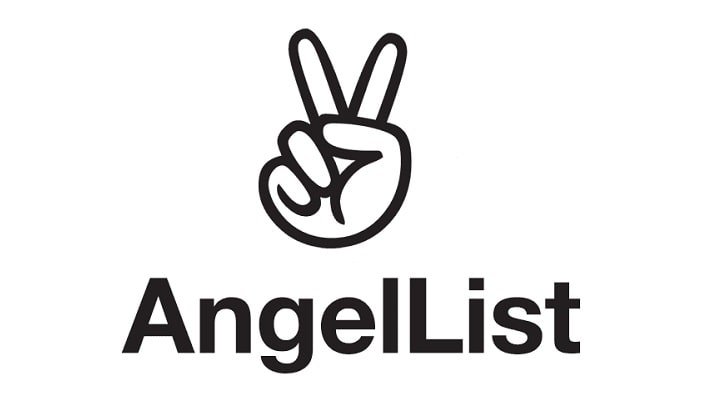 AngelList is a platform for start-ups and job seekers. Though not industry-specific, a very large number of crypto and blockchain companies have a presence here, and new opportunities are posted every day.
Together, these five websites represent a huge chunk of crypto job listings. With higher salaries, opportunities for remote work, and the potential for being paid directly in crypto, now is a great time to enter the crypto industry as a professional. Whether you're looking for something full-time or are more interested in crypto freelance work, these sites are a great place to start.