Chile's Financial Innovation Law (Fintech Law), which will establish a legal framework for activities related to new financial technologies including bitcoin (BTC) and cryptocurrencies, will enter into force on February 3, 2023.
This was announced by the web portal of the Library of the National Congress of Chile. It states that it will be on Friday of next week when this new law that will regulate the cryptoassets sector in the land of wine will come into force.
The effective date was set after President Gabriel Boric approved the enactment of the legislative document last December 22. It took him a little over two months to do so, taking into account that he got his hands on it in October 2022.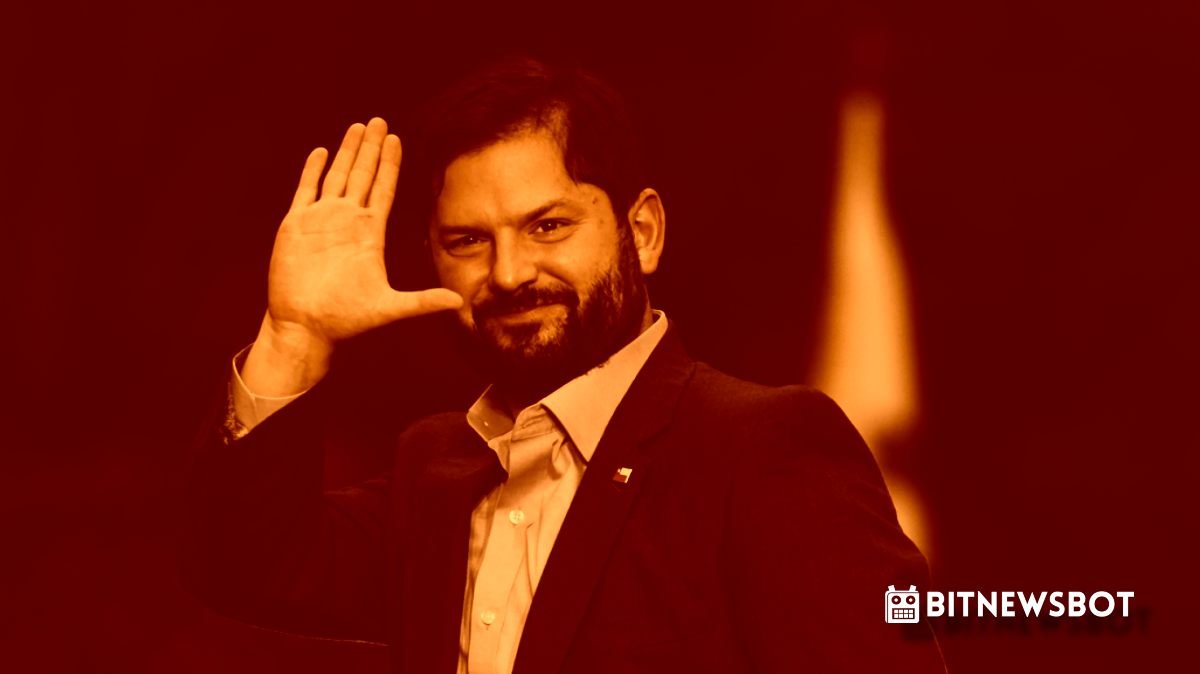 The signature of the leftist president was the last step needed to finish approving the regulatory initiative, previously approved by the country's Congress.
As reported, the law that will come into force seeks to facilitate the entry of new players, through competition and accessibility of financial products and services.
The law grants the Financial Market Commission the power to regulate Fintech services and what is related to bitcoin and cryptoassets. The same applies to the Ministry of Finance and the Central Bank of Chile, which will also play a regulatory role with this legislation.
The entry into force of this regulation in Chile means the end of a process that began in 2018, the year in which the first draft of the law was presented. Already at that time, there was talk of not favoring a particular sector, but rather promoting competition among all.
The Fintech law comes at a time when the Bitcoin ecosystem is growing in Chile, a country that has been able to gradually make its way among new financial technologies.
According to blockchain and security analytics firm Chainalysis, Chile ranks 56th in its global cryptoasset adoption ranking.