Bitcoin Price Still Losing Strength, Another Plunge Even More Likely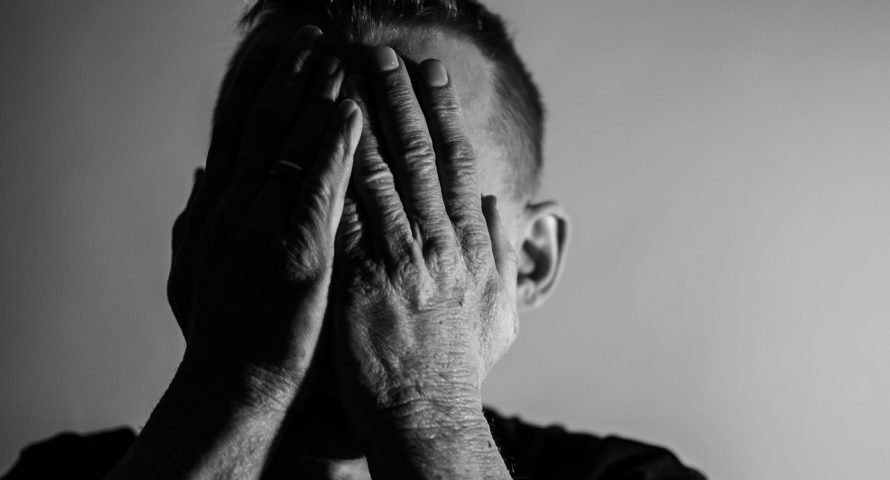 Things continue looking bleak for the bitcoin price. Bullish consensus is still getting a beat down from the bears, totally depending on fundamentals to sustain the current sideways market.
Also read: Fight or Flight? How Laws and a Lack of Trust Affect Bitcoin Trading
Subscribe to the Bitsonline YouTube channel for great videos featuring industry insiders & experts
Bitcoin Price Technical Analysis
Long-Term Analysis
Gann Angles Analysis reflects a bearish trend that started at 2017's all-time high and has not turned upwards so far. This bearish trend dominates the bitcoin price charts, waiting on any news that can strengthen the theoretical support at $3,000 USD and drive the action to $4,000.
If nothing arrives to stimulate the market to the upside, prices will continue pushing down on the current $3,000 level until they break and head to the pre-bubble support at $2,000.
Mid-Term Analysis
Due to a general lack of daily volume, the bitcoin price could be easily cornered and manipulated with pumping strategies in favor of big holders in a short, speculative marketplace. Last November, a prolonged lateral market emerged at the $6,000 level and plunged to $3,000 after a briefly bullish run fueled by contradictory opinions and fundamental data.
If the bitcoin price falls to $2,000, the market will attempt a "V" bounce near $2,500. Mathematical indicators reflect a strong possibility of a significant "V" bounce taking place and launching another long-term bullish cycle.
Short-Term Analysis
After several unsuccessful attempts at a recovery, Mass Psychological Analysis has revealed the beginning of the Capitulation phase. Following Fairy Japanese Candlesticks examples, Soldiers have retreated again, saving their strength to retake the trend from a lower level near $2,500.
A generalized wait-and-see attitude continues harming bullish consensus, weakening the sideways movement that — if and when it breaks down — should ignore the theoretical support at $3,000 to bounce from $2,500 where Soldiers feel stronger.
What do you think will happen to the bitcoin price? Share your predictions in the comments section.
---
If you find Ramiro's analyses interesting or helpful, you can find out more about how he comes to his conclusions by checking out his primer book, the Manual de Análisis Técnico Aplicado a los Mercados Bursátiles. The text covers the whole range of technical analysis concepts, from introductory to advanced and everything in between. To order, send an email to [email protected]
---
Image via Pixabay
This technical analysis is meant for informational purposes only. Bitsonline is not responsible for any gains or losses incurred while trading bitcoin.