Shakeup: Ripple Ousts Chief Marketing Strategist Cory Johnson
San Francisco-based payments play Ripple has dismissed Cory Johnson, the company's Chief Marketing Strategist and unofficial public face. The company revealed Johnson was booted due to "changes in market conditions." What's the bigger picture?
Also read: A New Skirmish in the Mt. Gox Saga That Just Won't Quit

We love hearing from our readers. Sound off on our Twitter or Facebook pages
Check out our insights & interviews with influential insiders on the Bitsonline YouTube channel
And for the only source of UNFILTERED trading volume, head to CoinBillboard
Cory Johnson Departure Fuels Speculation
In a surprising move, Ripple has entirely quashed the position of Chief Marketing Strategist, and, as a result, have cut short Cory Johnson's tenure at the company. 
"Cory's last year at Ripple was a success in representing the company to investors, press and regulators," Ripple spokesperson Tom Channick said.
"Cory helped Ripple with strategy internally and overall industry education. But due to changes in market conditions, we've chosen to eliminate the role of Chief Market Strategist."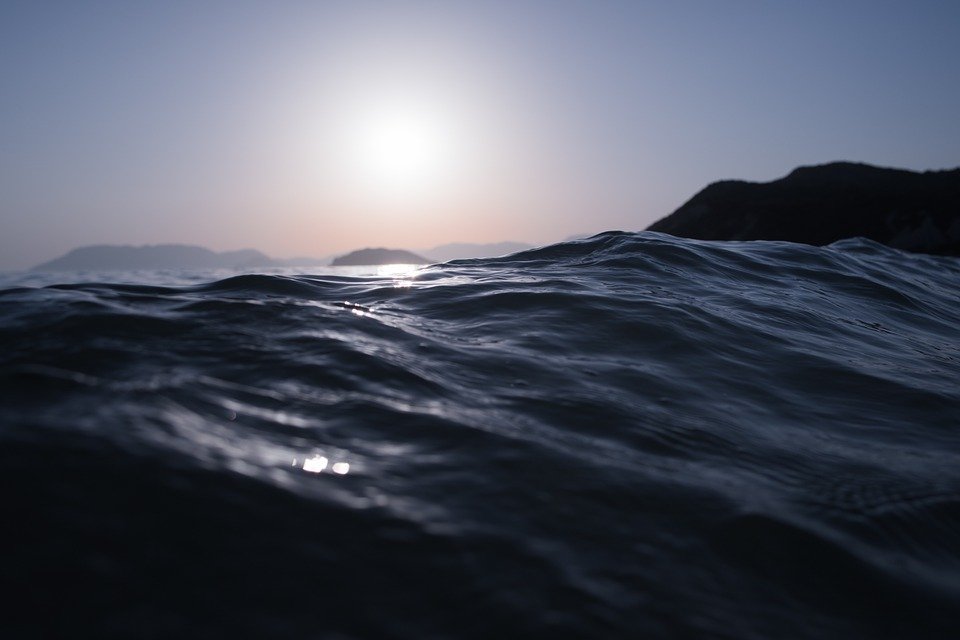 Of course, "changes in market conditions" can be interpreted in various ways. For example, the line could suggest the 2018 crypto market downturn has necessitated budgetary cutbacks at Ripple. Conversely, it could mean the company's profile has risen to the point that they no longer need Johnson's services.
A former Bloomberg anchor, Johnson joined Ripple in March 2018 to market the company's services to financial institutions and to connect with regulators. Recently, the company celebrated onboarding 200 financial institutions on its payment network RippleNet.
Although Johnson has yet to comment on the matter, his Twitter profile description has changed from "@ripple chief marketing strategist" to "Investor, entrepreneur, crypto influencer and recovering journalist."
Ripple Where It Wants to Be?
One of Johnson's primary responsibilities at Ripple was to underline XRP as not being a security to the U.S. Securities and Exchange Commission (SEC). 
"As the world tries to make sense of the crypto market and the role blockchain plays in it, my role is to help investors, financial institutions, and regulators understand not only how XRP fits within markets but also the overall impact crypto and blockchain will have in the future," Johnson said at the time of joining Ripple.
But nearly one year later, the fear that the SEC will regulate XRP as a security still looms large. 
Johnson's aggressive promotion of Ripple over other cryptocurrencies may have also become a thorn. His repeated articulations during television interviews regarding Ripple's "advantages" over Bitcoin and Ethereum might have invited further scrutiny from the SEC. In this vein, Johnson may have become a liability for the company.
While Ripple has eliminated the position of a Chief Marketing Strategist, it doesn't mean the company will stop promoting its technology. The San Francisco-based firm could turn to others who may deploy meeker approaches. 
Possibly the company could look to Marcus Treacher, Senior VP of Customer Success at Ripple, who has often promoted Ripple's tech over existing money transfer systems.
What do you think was the real reason for dismissing Cory Johnson? Share your views in the comments section.
---
Images via Pixabay