XRP Army Of Fans Slams Popular Online Publication – CCN Strikes Back: "Ripple Fanatics, Garlinghouse Sycophants"
The popular online publication CCN has posted an article today in which they detail that they've become the XRP army of fans' target.
CCN shades Ripple and XRP
"A group of us received an e-mail first thing this Sunday morning. A Ripple/XRP aficionado wanted to let us know we're "very unprofessional" for interchangeably using the terms "Ripple" and "XRP," P.H. Madore writes.
The article continues and explains that the publication does not have any editorial policy regarding the terms in place, and their writers are free to use the term that better highlights the meaning of an entity.
CCN also made sure to slam the XRP community of fans and called them "Ripple fanatics":
"Ripple fanatics believe that calling XRP "Ripple" is simply wrong. They want to be "crystal clear" – on what? Does anyone give a damn besides them? Why is a company 100% dedicated to the advancement of XRP reluctant to be confused with it? What in the actual hell? Imagine if Google and its fans got up in your face every time you said you were going to "Google" something."
Anyway, CCN continues and addresses the security issue regarding XRP, decentralization, validation and more such subjects regarding Ripple and the digital asset XRP.
Their conclusion is that XRP "lives or dies at the hands of Ripple Labs."
We recommend that you head over to the official website and read the complete article.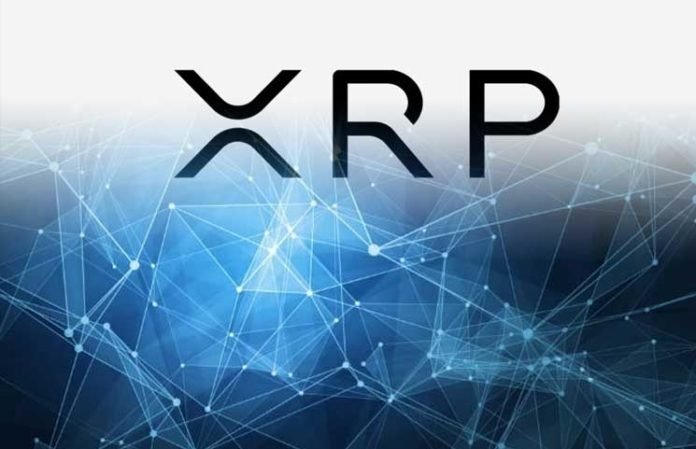 XRP community said they proved the decentralization of the project
Speaking of XRP centralization vs. decentralization, not too long ago we reported that something happened which has been used by the XRP enthusiasts to prove their point that the digital asset is not centralized.
There's been a server outage at Ripple, and it looks like this could be a solid proof that XRP is not centralized.
The debate involving centralization has been surrounding XRP for quite a while now.