Facebook Stablecoin: WhatsApp Txs in India First, What's Next?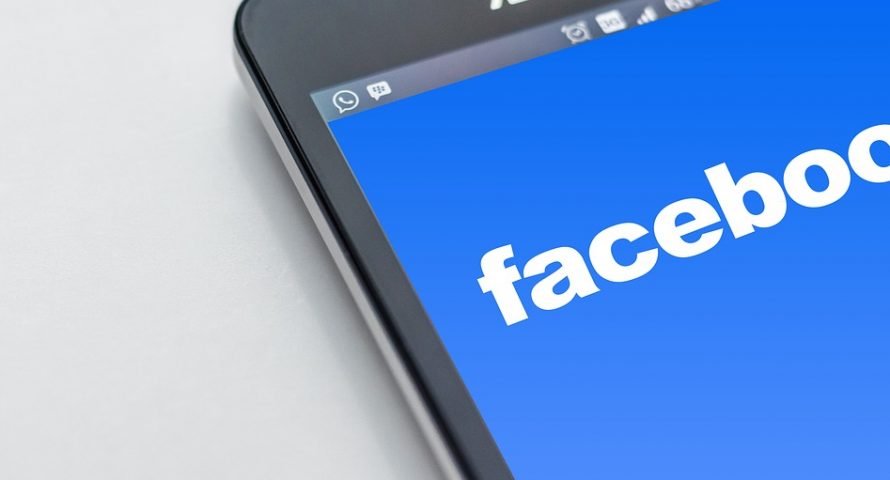 In the game of stablecoins, Facebook looks to be the next entrant. New reporting pegs the social media titan's dedicated blockchain team as working on a dollar-pegged token, but the pilot project is said to be focused on WhatsApp exchanges in India for now. What could come next for the Facebook Stablecoin: boom or bust?
Also read: Token Taxonomy Act: What American Crypto Users Have Been Waiting For

Subscribe to the Bitsonline YouTube channel for great videos featuring industry insiders & experts
Indian WhatsApp Users Reportedly First Up for Facebook Stablecoin
Facebook is now reportedly making a stablecoin for its WhatsApp messenger app that will initially be launched for the facilitation of remittances in India.
The limited project scope and initial target market will mark a testing grounds for the Silicon Valley powerhouse's blockchain team, which itself was revealed this past May upon the group's hiring of David Marcus, formerly the head of Facebook Messenger.
The company's crypto dreams accelerated this July when it hired ChainLink and Zilliqa advisor Evan Cheng as its Director of Blockchain Engineering. Accordingly, the Facebook stablecoin, which reportedly is still a ways from launching, looks to be the first real hurdle for Marcus, Cheng, and their builders.
It's about time. There is no reason for any IM app not to issue their own utility token. Let's see who is next. The early movers have a huge advantages on adoption (merchants etc). https://t.co/ZSLSZhmHRr

— CZ Binance (@cz_binance) December 21, 2018
"This new small team is exploring many different applications," a Facebook spokesperson noted on the news.
"We don't have anything further to share."
The grand question for now, then, is how the company is building its dollar-pegged token. The underpinning platform could potentially be Stellar (XLM), as David Marcus may or may not have met with the Stellar's maestros this fall. It's entirely possible it's upon a platform built from scratch, as well.
Whatever happens, Facebook apparently wants to "help billions of people" via blockchain, so the company's crypto pivot may just be heating up.
In the very least, the House That Zuckerberg Built could literally introduce crypto to billions more users, insofar as the company had more than 2 billion active monthly users as of Q3 2018.
The Facebook stablecoin (if it works, scales, gets deployed and adopted by non-Facebook companies, doesn't get regulated into dust) is going to be a massive game-changer for the financial services industry. Fight me.

— Matthew Green (@matthew_d_green) December 21, 2018
India and WhatsApp are thus seemingly first up for the project. But if the in-progress stablecoin is eventually expanded to the wider Facebook ecosystem, the mainstream status of digital assets could no longer be denied.
Crypto Acceptance on the Up-and-Up in America?
In light of its massive user base, a deeper embrace of cryptocurrencies by Facebook, which ranks third overall and fourth in America per Alexa website traffic metrics, could catalyze considerable further adoption of digital assets in general, much less in the U.S.
The company's stablecoin plans come amid other major 2018 cryptoverse adoption news, such as Intercontinental Exchange Inc.'s Bakkt announcement and the introduction of The Token Taxonomy Act draft bill to the floor of the U.S. House of Representatives.
All of these developments bode for a future wherein cryptocurrencies and their associated tech are accepted and incubated in America — politically, socially, and economically.
Thought it must be noted again that Facebook's coin may go nowhere, its start is significant in the interim.
What's your take? Is the Facebook stablecoin a big development or something to be disregarded in the cryptoverse? Sound off in the comments section below.
---
Images via Pixabay