Trustology has integrated MoonPay into its TrustVault custodial wallet platform, according to a release.  The partnership enables users to easily buy cryptocurrencies by connecting their TrustVault app with the fiat-to-crypto payments platform MoonPay.
TrustVault users may now go into the App and immediately purchase BTC, ETH, DAI and BAT using Apple Pay, as well as credit/debit cards.
Ivan Soto-Wright, co-founder and CEO of MoonPay, says that user friendly on-boarding is key to making cryptocurrencies accessible to everyone:

"We're thrilled to partner with Trustology to help users top-up their TrustVault accounts instantly."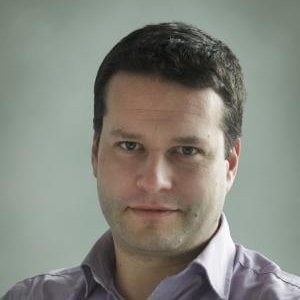 Alex Batlin, CEO of Trustology said the partnership brings his company a step closer to becoming a one stop solution for cryptoassets:
"To use cryptoassets, you need a wallet that's super secure, easy to use and very fast, and we've built exactly that with TrustVault . So, we have a custodial wallet platform with an adaptable end-user experience. Ultimately, we want people to think of Trustology as the gateway to crypto-assets and applications, or put another way, a distribution channel for future financial services. After all, in the same way that the internet did not reach mass adoption until folks had access to great browsers, and banks were needed to channel financial services, so now we need amazing wallets to drive next-generation decentralised finance on the internet."
TrustVault uses technology that incorporates a combination of programmable hardware security modules in ultra-secure data centres with multiple-encrypted backups that make for a sophisticated key management system that is machine-driven and eliminates the possibility of risk by human error.