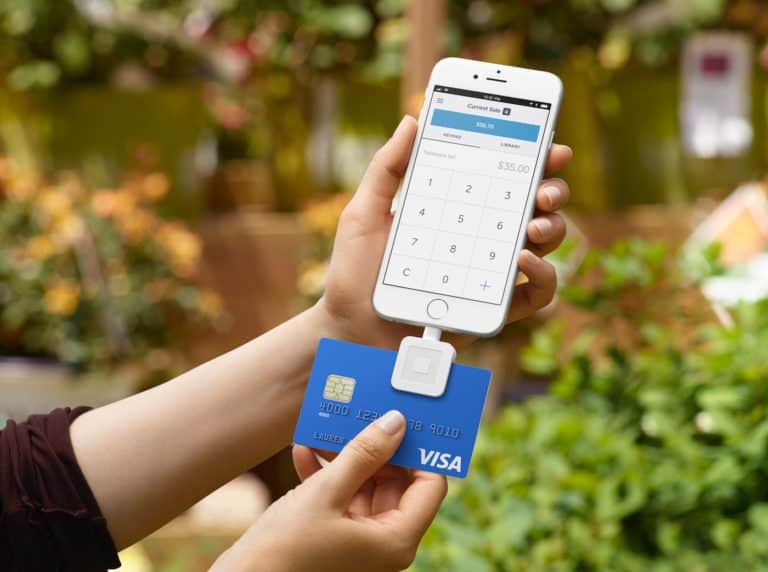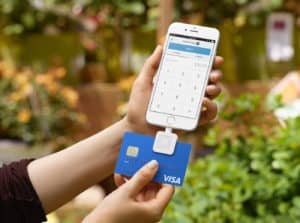 Square (NYSE:SQ), maker of the popular mobile peer-to-peer payments service Cash App, is hiring a Product Manager to build out Cash App's cryptocurrency investing services.
Cash App's new Product Manager, Crypto Investing, will focus on growth. The successful candidate will have license to, "own the Crypto Investing product and be entirely responsible for growing its adoption in whatever way (they) see fit."
Objectives, "could include tried and true growth tactics, new functionality (e.g. limit orders, auto-invest), or building entirely new features like BTC gifting (P2P)."
The hiree will work with Cash App executives and department heads from Operations, Marketing, Legal, Compliance, Support, and Product,"to hone and deliver on this critical strategy."
Other responsibilities include:
"Drive the tactics and delivery timelines for the work required to drive growth"
"Develop innovative and industry-leading products that uniquely serve Cash App's customers and differentiate our products from competitors"
"Inspire your cross-functional peers in order to build a strong partnership in delivering excellent products and services"
"Influence key stakeholders throughout Cash App in order to align resources and prioritization"
The Block has reported that Cash App more than doubled the number of bitcoins traded across the platform in the past year (245% increase in trading volume in Q3 2019 vs Q3 2018).
That number represents about 14 300 bitcoins traded by Cash App users in that quarter. Dedicated cryptocurrency exchanges usually process much more volume.