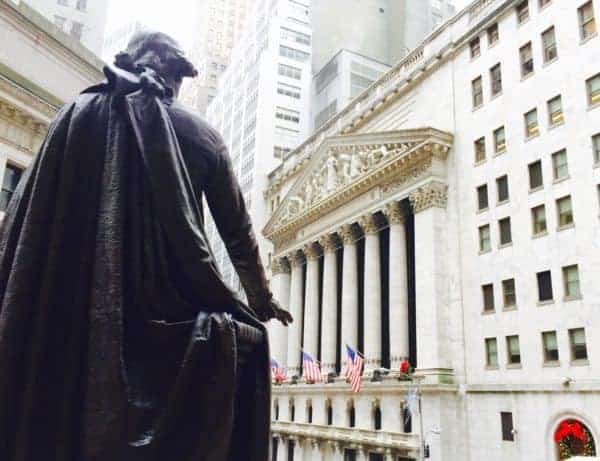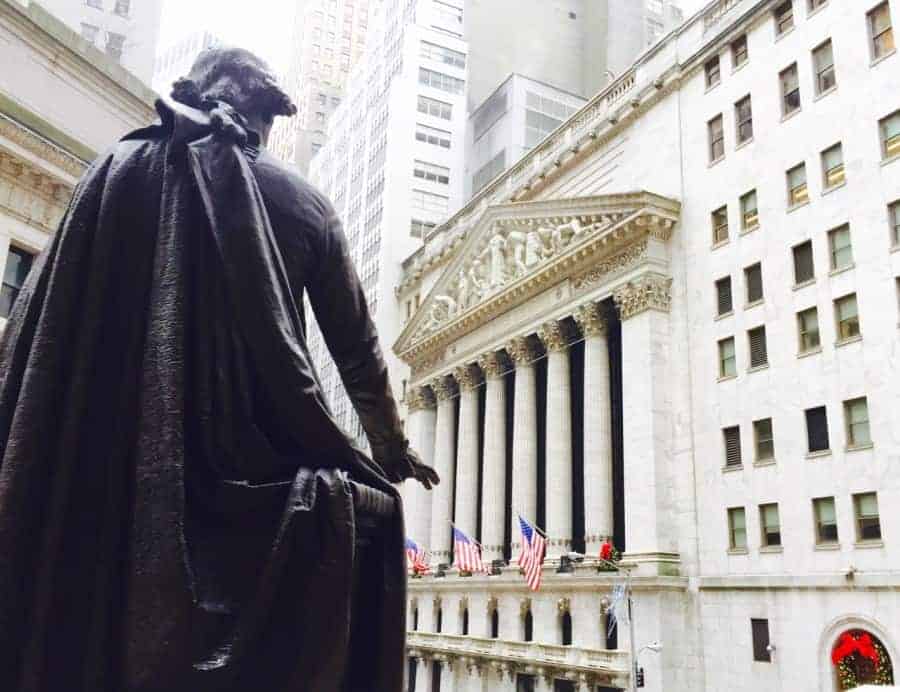 Shares of San Diego-based Silvergate Bank, a leading bank for innovative businesses in Fintech and cryptocurrency, are now available for trading on the New York Stock Exchange (NYSE:SI).
Silvergate Capital (NYSE:SI) a California-headquartered commercial bank currently focused on crypto-related businesses, has now been officially listed on the NYSE. The firm's shares opened at $12.75 on November 7.
And @silvergatebank is officially listed on the NYSE, opening at $12.75 pic.twitter.com/rPzL8Vj1qB

— NYSE 🏛 We Are Living Tech (@NYSE) November 7, 2019
Silvergate's management also celebrated its initial public offering (IPO) day on November 7.
The listing of Silvergate's shares has come after Silvergate Capital Corporation released the pricing of its IPO of 3,333,333 shares of its Class A common stock at a public offering price of $12.00 per share on November 6.
824,605 of the outstanding shares have been offered by Silvergate, meanwhile, 2,508,728 shares have been offered by selling shareholders, the company confirmed.
The offering is scheduled to end on November 12 and will be subject to standard closing conditions, Silvergate's management said.
As of September 2019, Silvergate had over 750 clients dealing in crypto assets. According to the company's announcement, a registration statement for Silvergate's securities was marked effective by the US Securities and Exchange Commission (SEC) on November 6, 2019.
The firm's filing with the SEC on October 28 revealed that Silvergate's cryptocurrency clients increased from 655 in June to 756 by September 30, 2019. These clients include crypto-related entities such as digital currency exchanges, mining facilities, and digital asset custodians.
In August 2019, the Winklevoss-owned digital currency exchange Gemini decided to join the Silvergate Exchange Network (SEN), in order to expedite fiat-based transactions. The SEN consists of a network of digital asset investors and exchanges that facilitates transfers of US dollars between SEN network participants "24 hours a day, 7 days a week, 365 days a year."
As noted in the filing, the SEN recorded $10.4 billion in total transactions during Q3 2019, which brings total transfers on the SEN to $23.1 billion. Total fiat-based transactions including wire transfers stand at $41.5 billion for the first three quarters of this year.