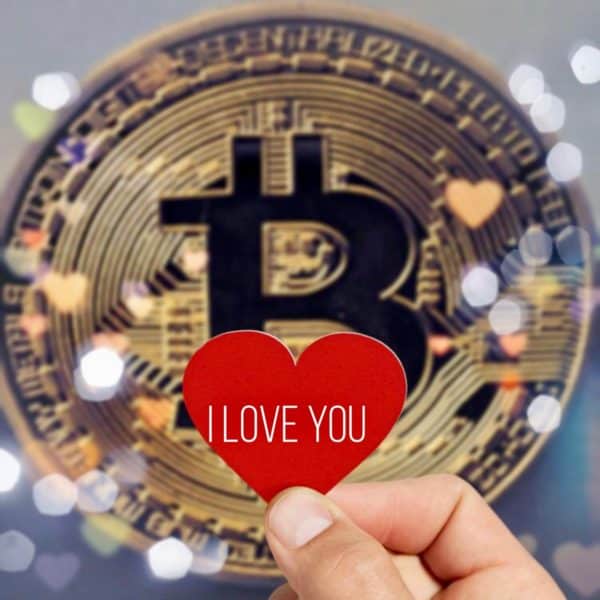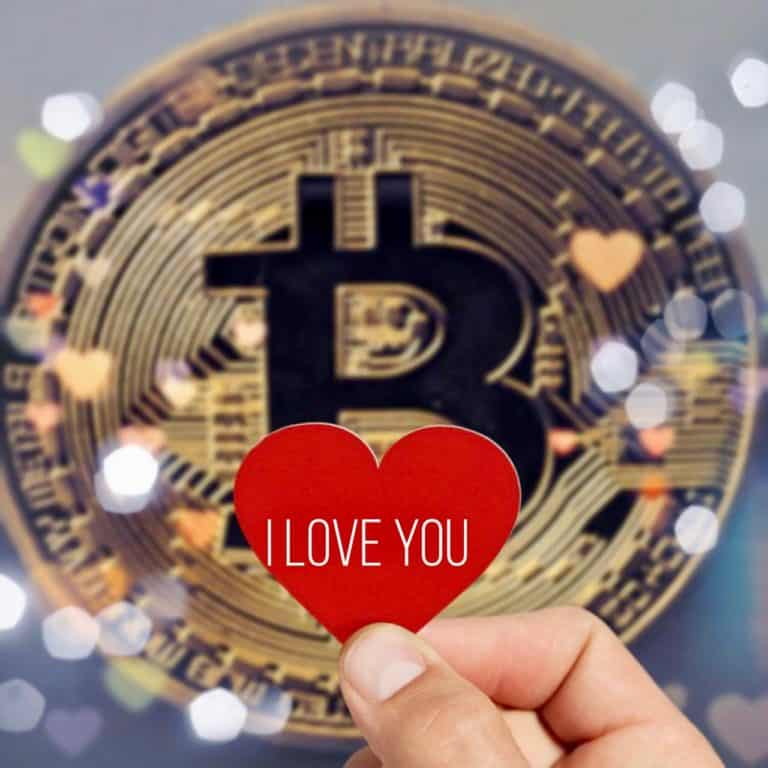 How many people in the US own crypto? Good question. There have been plenty of estimates in recent years but, most likely, until FATF rules completely kick in and exchanges get used the fact they must hand over all of their numbers to the IRS, or else, we may not have very good numbers.
Finder.com, an Australian platform, believes they have the number.
According to a report published earlier this month, Finder estimates that 36.5 million Americans (US adults) own "some form of crypto."
The report was based off a survey of 2,068 adults put together by Finder. The report claims that crypto holders have jumped from 7.95% in 2018 to 14.4% in 2019 an increase of an impressive 81% in just one year.
The average amount held by US individuals is $5447 but the median amount is far smaller at $360.
The same report states that men are more interested in these digital assets then women This is equal to 23.6 million men and 12.9 million women.
The majority hold crypto as an investment (speculation?) with transactions being the second reason to hold crypto.
An interesting note is the report claims that a good number want to store their wealth outside traditional banks (25.6% or 9.3 million)
In the UK, the Financial Conduct Authority, the leading securities regulator, commissioned its own report on cryptocurrency earlier this year. The Brits, it appears, buy little when it comes to crypto – it seems. As Crowdfund Insider previously reported:
"Only a very small minority of UK consumers have bought crypto and "many do not understand what they are," as indicated by the research. Crypto is "most recognised by men aged 20- 44 years old and in the AB social grade (i.e. middle class and upper middle class)."
And:
"Buying cryptocurrencies is not very popular – we estimate that only 3% of the overall sample having done so in the past."
Additionally, there is a good amount of chatter about whales, or big holders of crypto, that control much of the market.
In brief, the cryptocurrency market is quite young and still evolving. While digital securities may be a given, digital currencies and utility type tokens still generate a lot of questions.