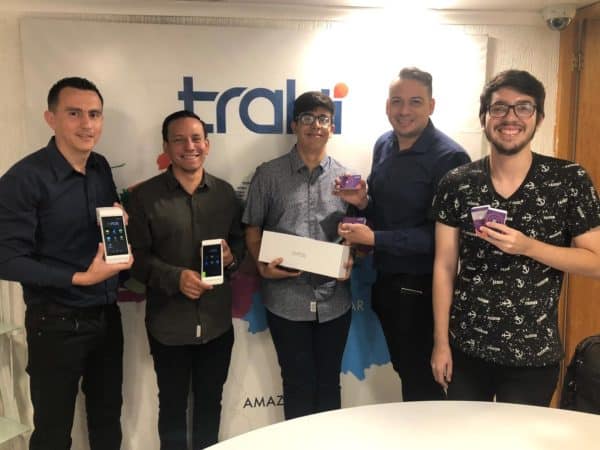 Singapore-based Pundi X announced on Thursday it is teaming up with department store chain Traki to enable crypto payments in its stores across Venezuela. Pundi X reported that through its software XPOS, Traki customers are able to use various cryptocurrencies as payment options for the retailer's products, such as Bitcoin, Ether, Binance Coin, DAI, DGX, XEM, KCS, KNC, and Pundi X's own tokens, the NPXS and NPXSXEM. 
While sharing more details about the collaboration, Zac Cheah, Co-founder and CEO of Pundi X, stated:
"Traki has been one of the early adopters of cryptocurrencies in Venezuela, which highlights its commitment to improve the traditional financial system. We hope the XPOS further expands the crypto use cases that customers have come to expect from Traki."
Gabriel Falcone, Representative of Pundi X Venezuela, then added:
"With this recent partnerships with Traki we are beginning the execution of an ambitious plan that includes the introduction of the revolutionary Pundi X Platform, XPOS and XPASS in businesses connected to people's everyday life, such as food and beverages, supermarkets, pharmacies, tourism, health, among others. Soon we will see more announcements from Pundi X in Venezuela, as well as, key partnerships that will benefit all users and merchants."
Founded in 2017, Pundi X is a developer of blockchain-powered devices, which includes the XPOS and blockchain phone called BOB powered by Function X. The XPOS solution has been shipped to over 25 markets including Argentina, Australia, Colombia, Korea, Singapore, Spain, Taiwan and the USA. 100,000 XPOS devices are being targeted to roll out globally by 2021.