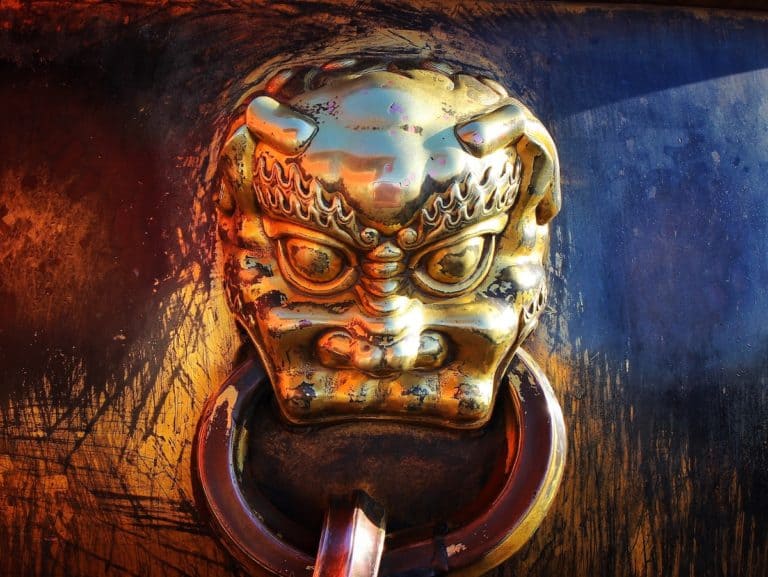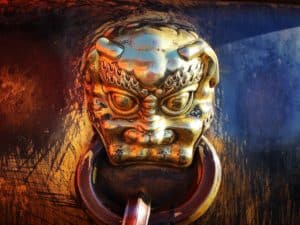 In mid-November, the People's Bank of China (PBOC) and the Shanghai Municipal Financial Regulatory Bureau ordered securities regulators in Shanghai to identify and inspect cryptocurrency exchanges, token issuers, and distributors of foreign ICO's in the city so they could be shut down.
Now, the Shenzhen Internet Finance Risk Special Renovation Leading Group Office has issued, "risk warnings on preventing virtual currency speculation and (has) notified the district rectification offices and Qianhai management," to conduct similar inspections in Shenzhen, a Chinese megapolis and trade/industrial centre, SZTQB News reports.
According to the outlet, the "investigation and rectification of virtual currency trading places" in Shenzhen will also be aided by the People's Bank of China Shenzhen Central Branch, the Municipal Public Security Bureau, the Economic Investigation Bureau, the Municipal Communications Administration and other units.
SZTQB News writes that, since the 2017 release of the, 'Announcement on Preventing the Risk of Subsidy Issuance Financing' (a document partly intended to reduce cryptocurrency speculation in China), "the illegal activities of Shenzhen virtual currency (traders) have been greatly reduced, and relevant financial risks have been effectively controlled."
Bitcoin has been officially banned in China since late 2016. This ban was followed by a series of advancing and pointed local and national bans on cryptocurrency promotional speech, activities and events.
But by all appearances, considerable numbers of Chinese citizens appear to have continued crypto speculating via OTC desks, offshore exchanges and word-of-mouth schemes.
The latest "rectification" pushes in Shanghai and Shenzhen have come after favourable remarks regarding "blockchain" technology from President Xi Jinping earlier this fall kicked off a renewed frenzy of crypto speculating in China.
The rectification efforts in Shenzhen will reportedly focus on entities, "providing virtual currency trading services or opening virtual currency trading places in China…(and entities) providing service channels for overseas virtual currency trading places, including services such as drainage (sic) and agency trading."
Participating agencies have been ordered to complete their inspections by November 25th.
The original notice from the People's Bank of China regarding rectification in Shanghai cited risks "gathered rapidly" and "serious disruption of the…financial  order" induced by the illegal sale of cryptocurrencies, ICOs, STOs as motivating the enforcement push in that city.