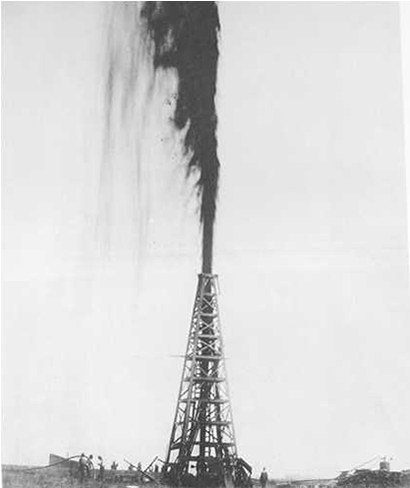 Oman Oil and Orpic Group and HSBC Bank Oman SAOG have reportedly performed the first blockchain-based trade finance transaction in the Middle Eastern nation using R3's Corda technology.
According to a November 23 report from Oman Observer, Oman Oil and Orpic Group, the country's largest oil and gas businesses, and HSBC Bank carried out a DLT-based trade finance transaction that involved the sale of polypropylene to Abu Dhabi's National Carpet Factory. The transaction was conducted using R3's Corda, an open-source DLT platform.
HSBC's Oman division used the transaction to advise a digitized letter of credit on a blockchain network. Oman Oil and Orpic Group was listed as the beneficiary of the letter of credit. Applying distributed ledger technology helped both parties finalize the trade finance transaction in less than 24 hours. When using legacy systems, the same process takes around 5 to 10 business days.
Nizar al Lawati, CFO at Oman Oil and Orpic Group, noted that the firm is proud to be among the first businesses in the nation to encourage the digitization of trade finance via DLT.
Sadiq al Lawati, finance and strategy commercial value partner at Oman Oil and Orpic Group, remarked:
"This blockchain pilot is an important station in our journey towards digitisation, a journey that started with Artificial Intelligence (RPA++) and continues to embrace new disruptive technologies."
Financial organizations throughout the world have been using blockchain tech in order to streamline routine business procedures. In October 2019, Archax, a UK-headquartered digital securities exchange, announced that it would use Corda's technology to handle post-trade activities.