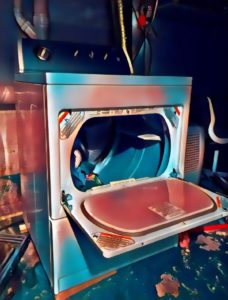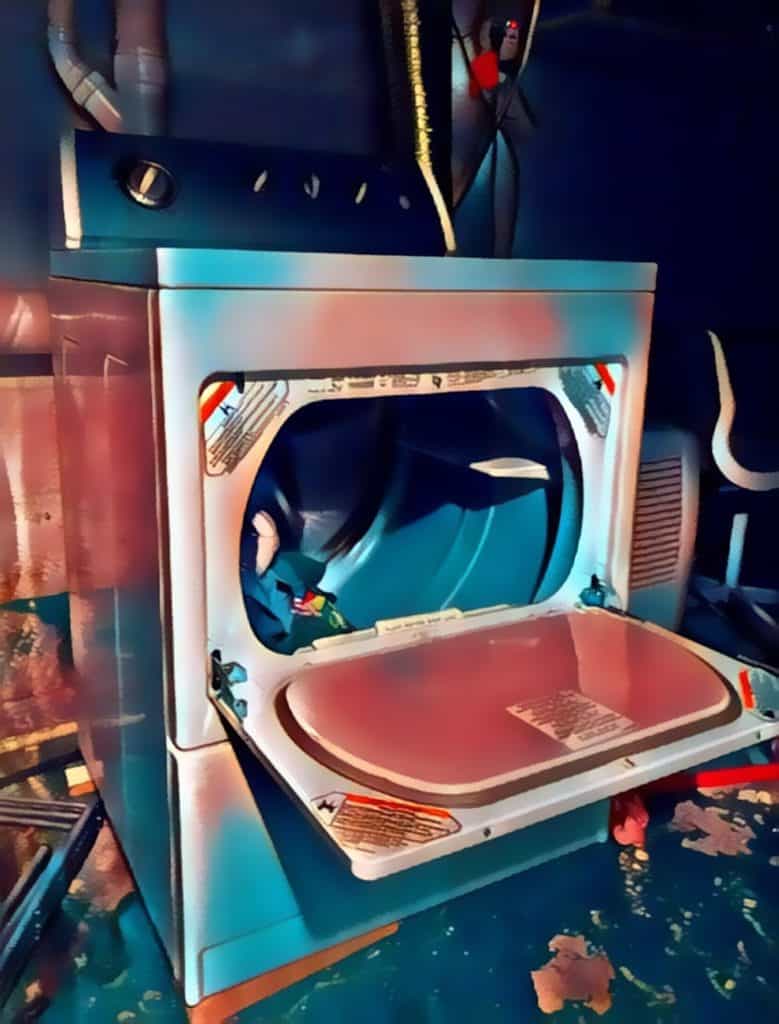 The UN Security Council's Sanctions Committee on North Korea has identified a Hong Kong business using a "blockchain platform" to launder money on behalf of the Pyongyang regime, Chosunilbo reports.
The business, Marine China, reportedly, "set up a shipping and logistics firm run on a blockchain platform in Hong Kong in April to evade international sanctions."
Marine China is registered to a sole owner-investor named Julian Kim who also uses the alias, "Tony Walker."
Kim, "apparently appointed another person as head of the firm and attempted to withdraw money several times from banks in Singapore."
Marine China was allegedly one of several entities that laundered cryptocurrencies stolen by North Korean hackers in recent years.
The UN estimates that a minimum of 5000 crypto-laundering transactions for North Korea have taken place through a number of countries.
According to the UN Security Council's November 2019 Monthly Forecast on the DPRK (North Korea), DPRK hackers have stolen more than $2 billion USD in cryptocurrencies, and says this money, "represents a significant portion of the DPRK's revenue stream":
"The panel noted that the DPRK actors have engaged in cyber-attacks on financial institutions and infrastructure. The country also engaged in illegal transfer of crypto-currencies and money laundering. The panel has stressed that the DPRK's use of cyber-attacks provides an opportunity for sanctions evasion involving minimal resources while offering low-risk, high-reward opportunities. According to some estimates, the DPRK has managed to generate around $2 billion using cyber-attacks, which represents a significant portion of the DPRK's revenue stream. This illustrates the importance of full implementation of sanctions measures and the need for the Council to address the new methods the DPRK uses to evade sanctions."
North Korean hackers are reportedly "groomed" from childhood.
Many North Korean cyberattacks have included a "spear-phishing" email component, the report adds.
In "spear-phishing attacks," unsuspecting employees working at targeted facilities are solicited to open emails containing malware-infected links.
"The North used that method to hack into the computer network of a bank in Bangladesh in 2016. Altogether 17 countries have become targets of North Korean spear-phishing over the last three years," Chosun Ilbo writes.