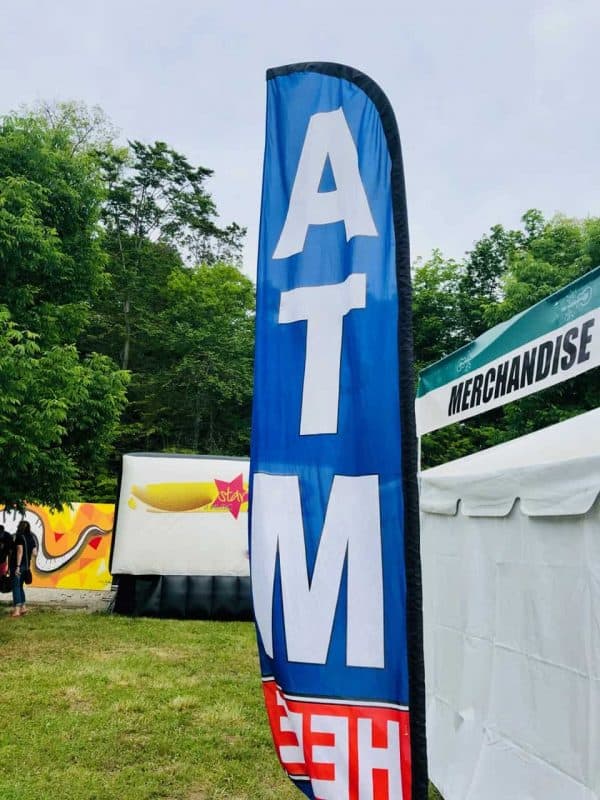 The number of Bitcoin ATMs installed globally has now hit a new milestone by exceeding 6,000 machines.
According to CoinATMRadar, which tracks the number of Bitcoin ATMs worldwide, there are currently 6,003 cryptocurrency ATM machines installed globally. The majority, or more than 65%, of these ATMs are located in the US.
Notably, 108 Bitcoin ATMs were set up this month and available data also reveals that an average of 11 crypto ATM machines are installed each day. This is reportedly the fastest pace this year.
More than three-quarters, or 75%, of the Bitcoin ATMs installed globally are located in North America. Almost 20% of all crypto ATMS are in Europe and just 2% are based in Asia. The US has 3,924 ATMs, meanwhile, Canada has 653 Bitcoin ATMs. The UK has 272 and Austria has 189.
The total number of Bitcoin ATMs installed globally has increased by around 1,000 machines since June of this year. This suggests that the crypto industry is experiencing steady growth. Bitcoin ATMs, or BTMs, let users purchase BTC, Bitcoin Cash (BCH), and other cryptocurrencies. More than 35% of crypto ATMs also allow users to sell their digital assets for fiat money.
Last month, a crypto firm called Bitstop reportedly installed such a machine at the Miami International Airport. Co-founder and chief strategy officer at Bitstop, Doug Carillo, said that Bitcoin is quite useful for people who're traveling.
Carillo stated:
"More and more people prefer to travel with Bitcoin instead of cash for convenience and security. Miami International Airport is a perfect place for our customers to conveniently exchange their dollars for Bitcoin and vice versa when traveling domestically or abroad."