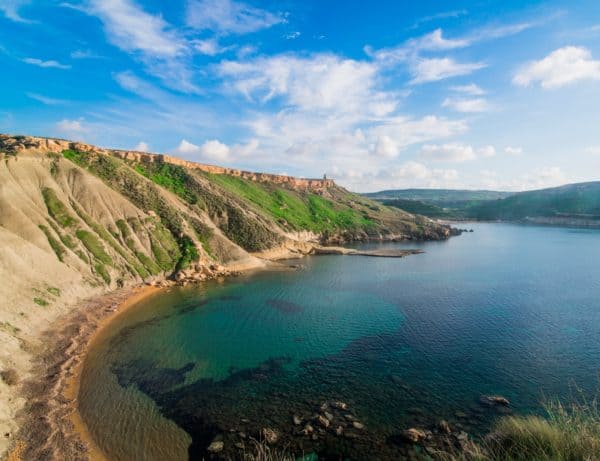 The Malta Financial Services Authority (MFSA), the financial regulator of Malta, has reportedly received 21 requests from digital asset exchanges that are interested in acquiring operational licenses under the island country's Virtual Financial Assets (VFA) Act.
As noted in a November 1 announcement on MFSA's official website, the 21 digital currency exchanges are among the 34 prospective VFA service providers that submitted letters of intent to the nation's regulatory authorities in order to obtain a VFA Services Licence.
The MFSA said that, until the end of last month, digital asset service providers had been conducting business operations under the transitory provisions outlined in Article 62 of the VFA Act. 
These crypto-related firms will now have to obtain authorization from the MFSA, if they want to continue providing products and services in Malta, the announcement stated.
As reported by Finance Magnates, the MFSA will ensure that applicants are placed into one of four categories that outline the requirements that license holders must satisfy. Malta's financial regulator also intends to enforce various administrative penalties in cases of non-compliance, the report noted.
The official announcement stated that the MFSA said it plans to contact the applicants in order to conduct an initial meeting. Following the consultation, applicants will be given 60 days to complete and send an application to the MFSA.
As mentioned in the announcement, the MFSA received 30 registration applications of VFA Agents, with 18 of them that have already completed the registration process. 
A list of the registered agents can be found on the MFSA website.
The VFA Act came as part of Malta's blockchain and distributed ledger technology (DLT) legislation that was passed last year. The island nation also introduced the Malta Digital Innovation Authority Act and the Innovative Technological Arrangement and Services Act. 
In September 2019, the MFSA released a strategic plan that aims to monitor and reduce or eliminate potential business-related risks that blockchain startups might encounter.
On October 31, that MFSA issued a warning, stating that there's a new Bitcoin-related fraudulent scheme, called "Bitcoin Future." The regulatory agency said it appears to be somewhat similar to a previously identified scam, known as the "Bitcoin Revolution."