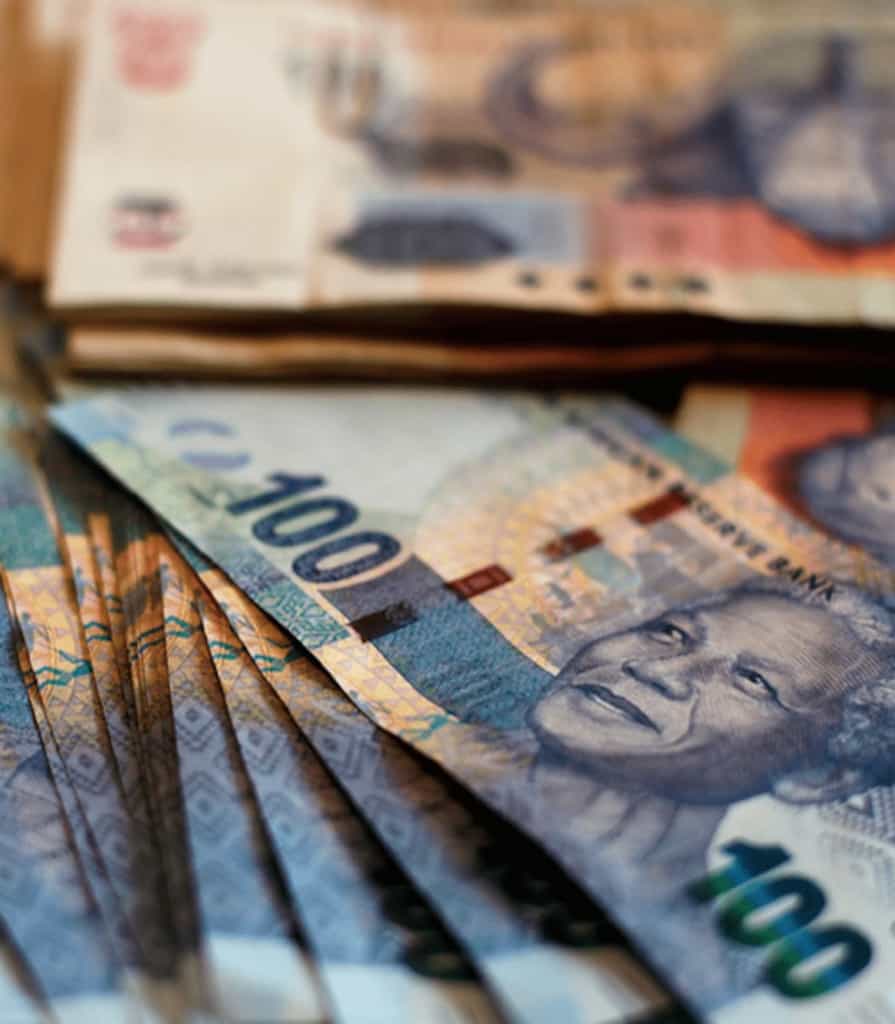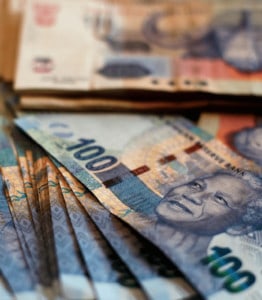 As of March 2020, "Top Four" South African Bank FNB will no longer provide business banking to, "(cryptocurrency) trading platforms and intermediaries that trade in digital money," City Press reports.
Affected entities include crypto exchanges Luno, VALR, ICE3X and their intermediaries.
"Our decision was made after we looked at the potential risks associated with these platforms, especially because they are not regulated at present," an FNB representative told the outlet.
Luno boss Marius Reitz tried to remain upbeat. "It is business as usual," he said.
Reitz promised Luno customers that it will have other banking in place by Q2 2020:
"We have arrangements with other banks in place, so deposits and withdrawals can still be done on the Luno platform."
Farzam Ehsani, co-founder and CEO of VALR, reportedly told listeners of Radio 702's The Money Show this week that the FNB's decision was, "a big disappointment," and said he could not understand why the bank would want to end services to, "(the) most innovative industry in the last couple of decades."
According to City News, "(Luno) did not elaborate on its reference to potential risks, but there is global concern that digital money – which can serve as a substitute for global currencies – can be used to finance terrorism, drug trafficking and assassinations, or for other nefarious purposes such as tax evasion and money laundering."
Absa Bank spokesperson Carli Cooke told City News that it currently serves no cryptocurrency trading or issuance entities or intermediaries. "However, Absa's clients who trade in digital money via their debit and credit cards are free to continue doing so," she said.
Nedbank's head of compliance, Anna Isaac, said her bank is currently weighing policy with regards to cryptocurrency trading platforms.
City News notes that cryptocurrencies are, "banned in countries such as Ecuador, Bolivia, Egypt and Morocco, while Singapore and South Korea have begun to regulate it more strictly."
In August, British banking giant Barclay's abruptly ended its relationship with the American cryptocurrency trading platform Coinbase, and UK "challenger bank" Clearbank stepped in.