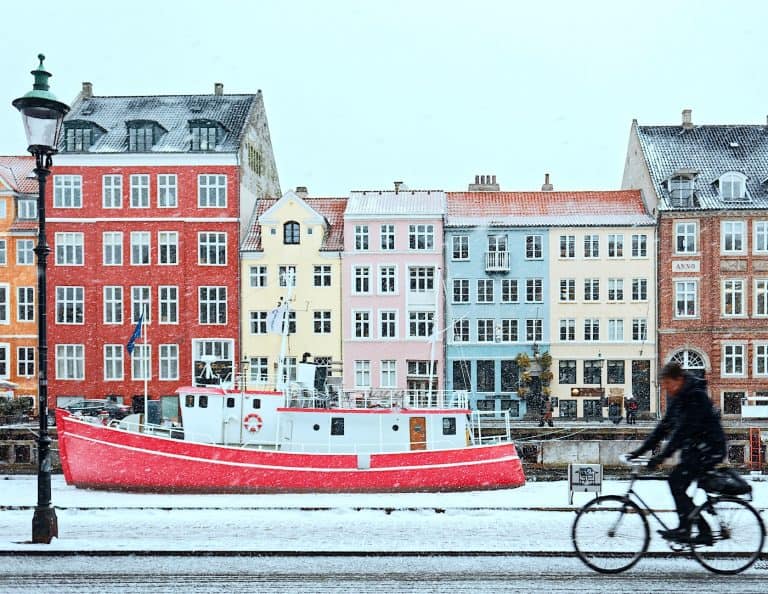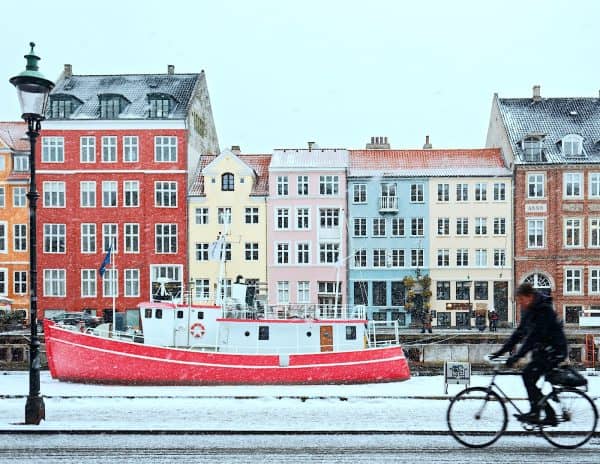 After being granted the right earlier this year to demand user records from 3 cryptocurrency exchanges in the country, Denmark's tax authority, the Skattestyrelsen, has now sent 20 000 letters to Danish citizens it believes may have skirted taxes on capital gains from cryptocurrency trades.
Recipients of the letter have been asked to amend previous years' tax reports by December 15th or face penalties.
According to Swedish startup Koinly, makers of a software that automates the tax assessment of crypto trades:
"Tax agencies are taking note of Bitcoin and want to avoid it being seen as a safe haven from taxes. The action by the Danish tax authorities follows similar action taken by the IRS in the US and other agencies around the world."
Koinly founder Robin Singh says tracking crypto trades enough to satisfy tax obligations can be a complicated affair:
"Many of our Danish users have received these letters, Skat is asking for a full breakdown of all their transactions and asking them to fix all past reports as well. Filing tax on cryptocurrency trades is a difficult task as crypto traders usually hold several exchange accounts & wallets and freely transfer crypto between them, so there's no easy way to figure out what the capital gains are for any particular trade."
Koinly software purportedly allows crypto traders in Denmark, Sweden, Norway and other countries to link their exchange accounts and wallet addresses and, "get a detailed tax report within a matter of minutes."
CoinTracker, ZenLedger and several other companies also provide crypto trade- and tax-tracking software packages.
Singh said records reporting speculative trades in Denmark need to be particularly detailed. Koinly software handles the challenge, he claims:
"Denmark in particular has special laws about how capital gains are reported – you can only offset profits with losses from the same cryptocurrency during the same income tax year. This is different from how it works in other countries so existing solutions require a lot of manual work – Koinly solves that."
Koinly writes that it is important to comply promptly with letters from "the Skat" as,  "more serious actions are likely to be taken against investors in the future."
"It is a good idea to get your affairs in order as early as possible," says the company.