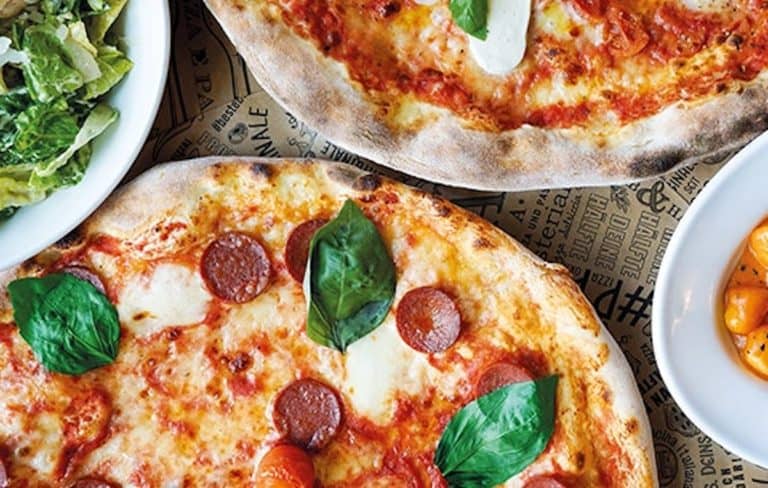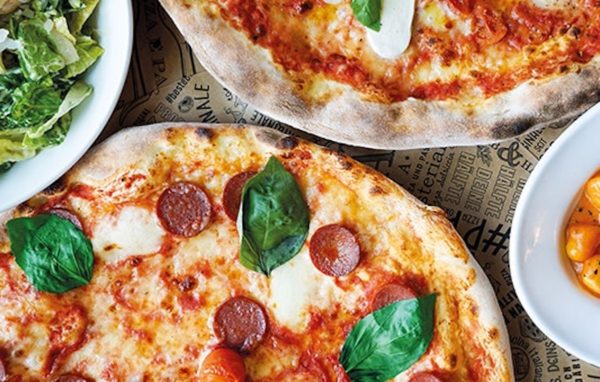 "Banking partner for SMEs" Kapilendo is issuing its first blockchain-based digital bond. According to the Germany based crowdfunding platform, FR L'Osteria SE, a "gastronomy concept" is issuing a tokenized bond using blockchain tech.
Kapilendo is a debt-based crowdfunding platform that caters to Mittelstand companies by offering debt products from €50,000 to €8 million. For digital securities specifically, offerings start at €500,000.
To date, Kapilendo has raised over €67 million for smaller issuers. The company has some interesting investors including Comvest Holding AG, FinLab AG, the pension fund of the Berlin Chamber of Dentists and Axel Springer.
Kapilendo pitches that digital securities are "cheaper than classic bonds" and are faster to finance. These securities are also tradable on the Kapilendo marketplace (it is not clear what type of liquidity the marketplace can provide).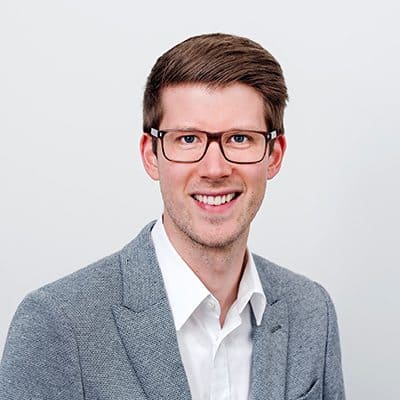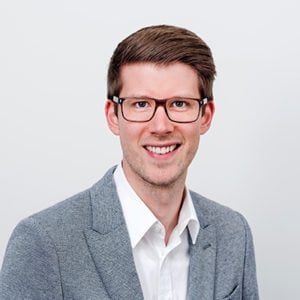 Christopher Grätz, CEO and founder of Kapilendo, explained that their first digital bond combined the efficiency of blockchain along with a security that is full regulated.
"As of today and starting from one million Euros we can provide small and medium-sized enterprises cost-effective and swift access to the capital markets … with this real financing innovation," said Grätz. Kapilendo claims a "leading role in digital security issuance."
Grätz said the digital bond is independent of depository banks and may be traded with other identified investors globally.  The investment process is described as being simple with deposit and capital redemption taking place off chain in Euros using the SEPA system.
Custody is managed by an in-house developed wallet. Kapilendo is using the Stellar blockchain to manage the digital security. Recently Stellar has garnered some decent traction in the securities issuance space. Kapilendo notes that "dozens" of financial institutions are using Stellar to issue securities as well as accepting payments.
Boris Reznikov, Director of Partnerships at the Stellar Development Foundation said they were excited to see their network enable another regulator approved tokenized security being issued in Germany.
"The issuance further illustrates the ease and efficiency with which digital assets of any can be issued and transacted on the Stellar network."
Kapilendo worked with the law firm of lindenpartners and their blockchain/capital market lawyers Eric Romba and Dr. Robert Oppenheim to put the deal together.
This is not the first digital security nor digital bond to be issued in Germany.
Bitbond may claim the first regulated digital bond or security token offering earlier this year. Bitbond raised around €2.1 million from 87 different investors scattered from around the world. Bitbond worked with German regulators (BaFin) to approve the deal and thus, most likely, have helped to trailblaze a regulated path for digital bond issuance in Germany.
There are several other platforms in Germany that are issuing regulated tokenized securities – leveraging blockchain tech to reduce operational friction.
As for the issuer FR L'Osteria SE, a twenty-year-old business, the offering is still live on the Kapilendo platform. Scheduled to close within the next few days, the restaurant business has raised over €1 million in 30 days. The bond has a 3-year term that generates a fixed 6.25% annual interest payment – paid quarterly. L'Osteria, which generated €68 million in top-line revenue in 2018 and EBITDA of around €8 million, expects to have over 120 restaurants in Germany and several other European countries by the end of 2019.