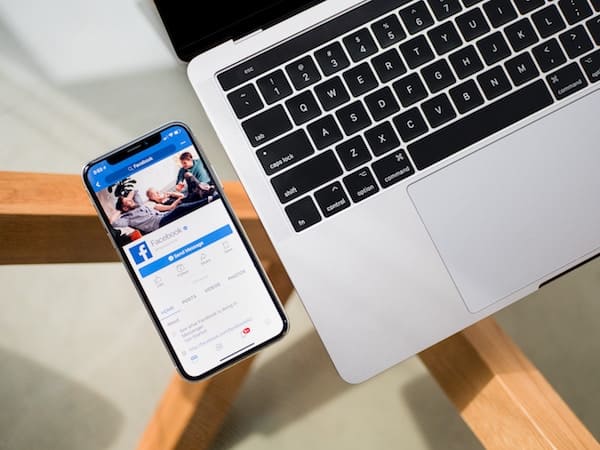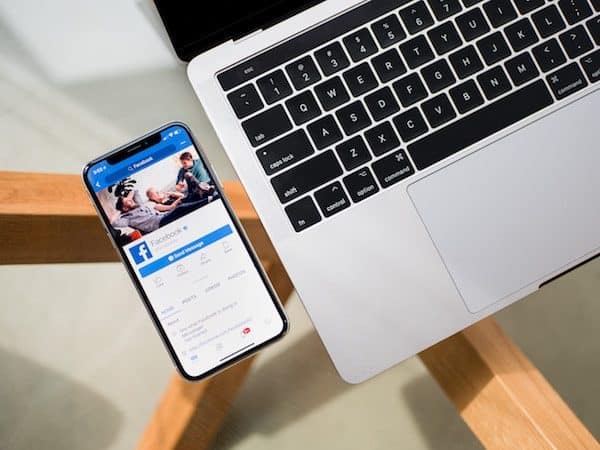 Facebook (NASDAQ:FB) has launched a payment platform, Facebook Pay. The new payment service will be available across the entire Facebook ecosystem including Messenger, WhatsApp, and Instagram. The news was revealed in a blog post today by Deborah Liu, VP, Marketplace & Commerce. The payment service is in contrast to Facebook's attempt to create a "stablecoin" called Libra with Facebook Pay having nothing to do with crypto while, effectively, having a similar impact to its internal services.
Facebook Pay is built on existing financial infrastructure and is separate from the Calibra wallet which is expected to run on the Libra network.
Facebook Pay will begin rolling out on Facebook and Messenger this week in the US with Instagram and WhatsApp to follow. Over time, Facebook plans to extend the service to "more people and places" thus indicating their global ambitions.
The company said that Facebook Pay will make transactions easier while "continuing to ensure your payment information is secure and protected.
Facebook Pay can:
Add your preferred payment method once then use Facebook Pay where available to make payments and purchases on our apps, instead of having to re-enter your payment information each time
Set up Facebook Pay app-by-app, or choose to set it up for use across apps (where available) — that means we won't automatically set up Facebook Pay across the apps you are active on, unless you choose to do so
View payment history, manage payment methods and update your settings in one place
Get real-time customer support via live chat in the US (and in more places around the world in the future)
Clearly understand which payment services are part of Facebook
Facebook Pay is said to support most major credit and debit cards as well as PayPal.
This is probably the payment platform Facebook should have announced before Libra was hoisted up the flagpole. Facebook Pay could potentially leverage blockchain technology at some point in the future.