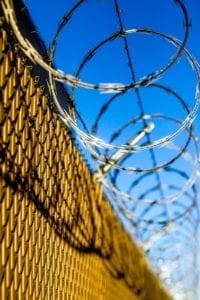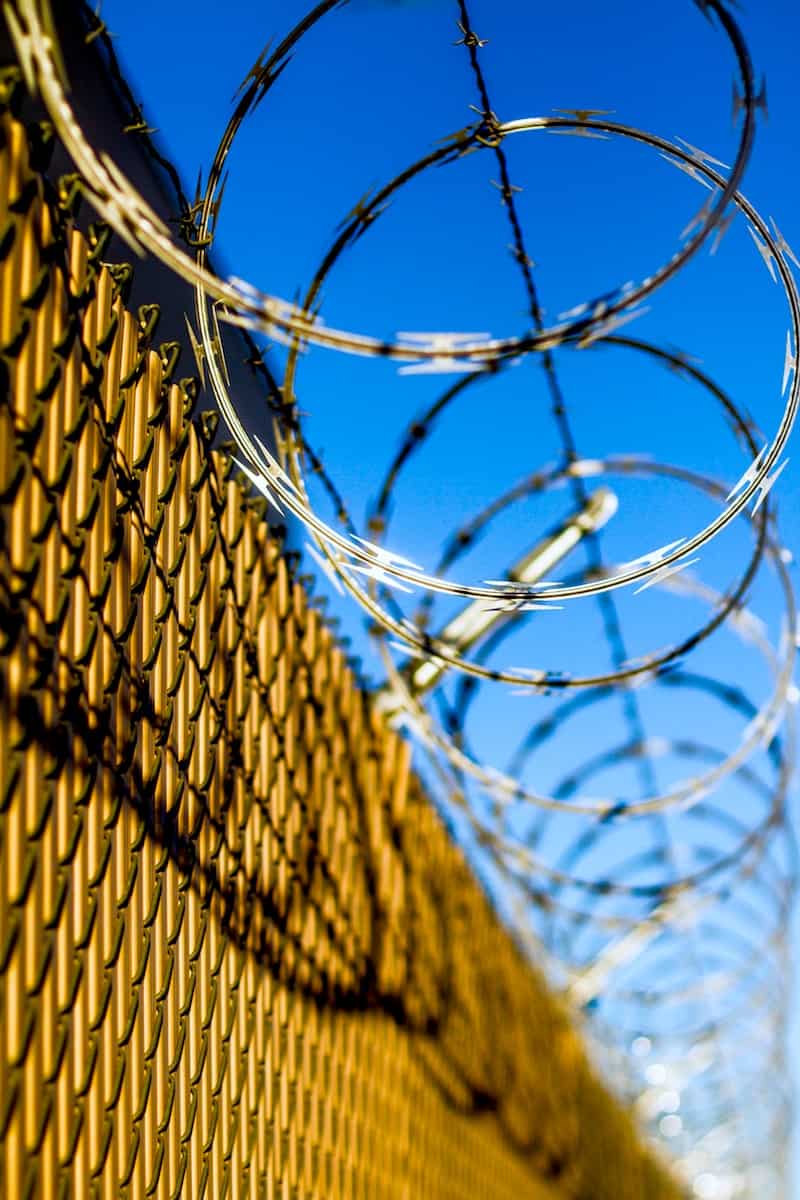 Executives who allegedly ran a fraudulent $342 million USD (400 billion won) cryptocurrency scam called Coin Up in Korea from August of last year until this past February have received significant prison sentences, Yonhap News reports.
53-year-old Coin Up executive Kang-mo, who allegedly displayed a forged photo of himself with Korean President Moon Jae-in, received a sixteen-year sentence for his apparent role as the ringleader and/or chief beneficiary.
Kang-mo was arrested and charged with fraud earlier this year under Korea's Specific Economic Crimes Aggravated Punishment Act.
Kwon and Shinmo, chief financial officers (CFOs) at Coin Up were both sentenced to 11 years.
A person called Yunmo and "his mother-in-law," who allegedly worked as Coin Up's governor and vice-president, each got 7 years.
According to the judge presiding in the case, "They created a plausible appearance, including a magazine with a current president's composite picture, and (defrauded) the victims in a deceptive, organized and detailed manner. In light of the consequences, the sin is serious. "
Additional executives received between 6 and 9 years for their alleged roles in the scheme, which used features of multi-level marketing and pyramid-schemes to enrich early investors and scam "thousands" of other individuals.
As is standard in these types of schemes, victims were promised outsized returns in a short period, "up to 200% after 4 to 10 weeks," Yonhap writes.