The Swiss Financial Markets Authority (FINMA) has approved SEBA Crypto AG for a banking and securities license. SEBA joins Sygnum in becoming the first digital asset platforms to receive such a license. As with Sygnum, the license is provisional and will become finalized once SEBA provides some additional information to FINMA. SEBA believes this will be completed in October.
SEBA raised CHF 100 million (USD $ 102 million) in September 2018 and thus is well-capitalized.
As a regulated bank, SEBA will be able to start operations providing integrated banking and investment products and services in a secure environment.
SEBA was founded in 2018 by CEO Guido Bühler who built the licensed bank in 17 months. The official go-live is expected to take place in early October 2019 with a previously announced partnership between Julius Baer and SEBA.
SEBA explains that it wants to enable professional individuals and companies as well as institutional clients to invest, safely keep, trade and borrow against traditional and digital assets, all in one place.
SEBA will incorporate custody, trading and liquidity management as well as asset and wealth management.
For Swiss Blockchain companies, SEBA will provide accounts and custody for fiat and digital assets.
SEBA reports that it is developing a comprehensive range of industry-leading investment products and digital asset tokenization solutions for professional and institutional investors.
Andreas Amschwand, Chairman of the Board of SEBA, commented on the regulatory approval:
"The banking license of the Swiss Financial Market Authority FINMA is not only a milestone for SEBA, it sets a new standard for banking in the Blockchain and digital asset economy. This moment has significance far beyond the Swiss financial industry."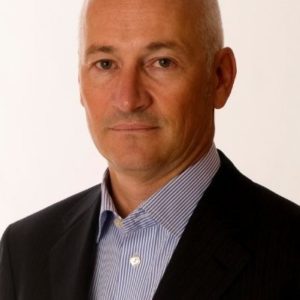 Guido Bühler, CEO of SEBA, added:
"Today SEBA sets a new standard as a licenced integrated bank connecting the old and the new world. SEBA is a safe gateway between traditional banking and the digital asset market. We are proud to have built, in only 17 months, a licensed bank that fits into the digital environment of the 21st century."
Switzerland has emerged as a blockchain-friendly jurisdiction and policymakers continue to move forward to support crypto entrepreneurs operating in the financial services sector.