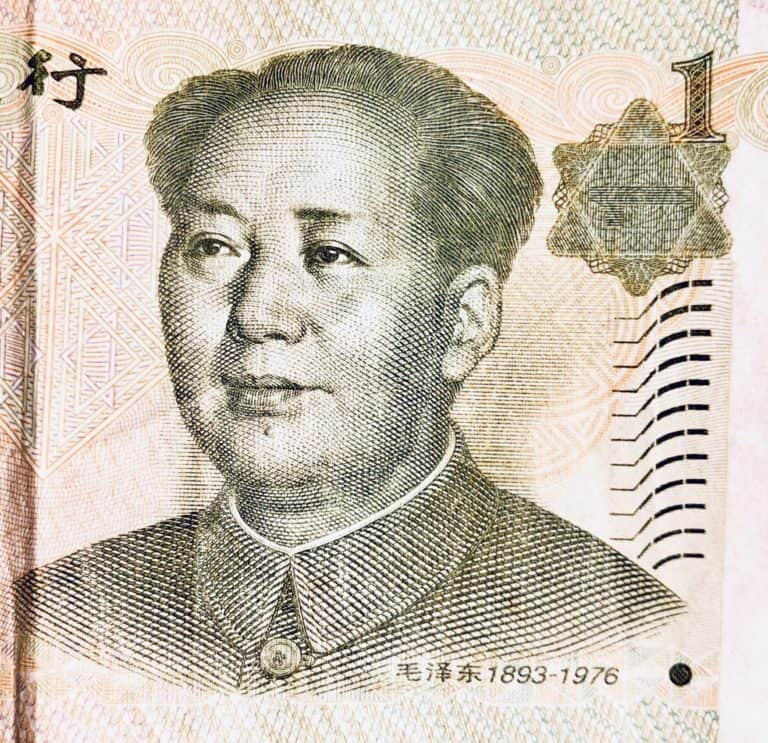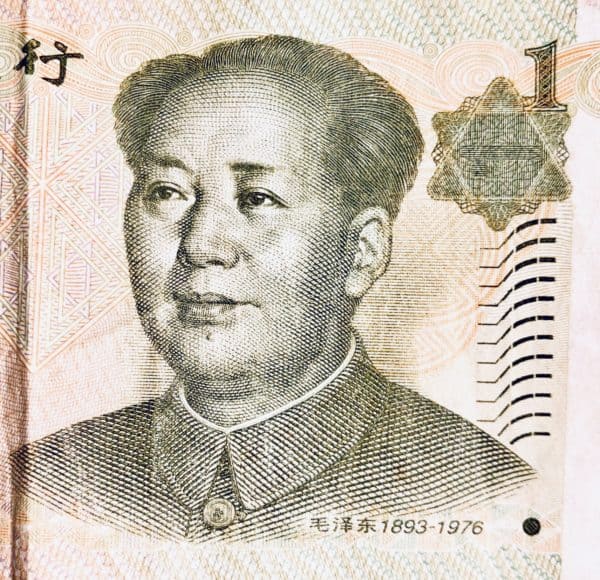 China is cracking down on its "massive" cryptocurrency sector, Japan Times reports, and this time it seems pretty real.
Bitcoin was officially banned in China in late 2016 when, according to Morgan Stanley, Chinese yuan was being used in more than 95% of Bitcoin trades.
That percentage fell dramatically right after the ban, but crypto trading in China seemed to quietly persist.
In many cases, Chinese crypto businesses moved offshore, but not that far, and western crypto exchanges continued to drift into the region and establish satellite offices in Singapore, Japan, Hong Kong and Taiwan.
Crypto trading in China itself has reportedly persisted in the form of OTC desks and word-of-mouth schemes.
But businesses aiding crypto speculation under-the-radar in China may have blown their covers in recent weeks after comments favouring "blockchain" technology made by President Xi Jinping kicked off another wave of intense crypto speculation in the country. The action stirred even global markets.
Chinese authorities tried to quickly temper the trading by urging citizens to distinguish between "blockchain" (a type of distributed database ledger that can self-settle) and cryptocurrencies or tokens.
Jinping made his comments in the last week of October. On November 14th, formidable crypto exchange Binance experienced a major blow when its Weibo microblogging account was shut down.
On October 15th, Tron's Weibo account was frozen (Tron is a cryptocurrency network project founded in China).
Next, regulators in Shanghai, Beijing, and Shenzhen reported that they were conducting a full scale "rectification" (inspection and shut down) of crypto businesses in their regions.
On the 25th, the People's Bank of China announced it had closed two-thirds of the country's online lending platforms and 173 crypto exchanges.
Japan Times reports that at least five Chinese crypto exchanges have now mounted notices on their websites declaring they are closed.
Those exchanges are Bitsoda, Akdex, Biss, Btuex, and Idax.
Both Btuex and Idax have reportedly stated that they will reopen abroad but will not be serving Chinese customers.
On November 29th, Idax also issued an urgent announcement that the company's CEO has disappeared.
In response to the crackdown, investors like 26-year-old Aaron Hu, a computer engineer in the central Chinese city of Changsha,   moved all the cryptocurrency from exchanges like Binance and OKEx to his own wallet address. "The first thing I thought of is how to secure my assets," he told Japan Times.
The crackdown may have also touched off a panic sale. Following an upward surge on the heels of Jinping's comments, the price of bitcoin has now slumped to its lowest level in six months, and is "at the end of its longest losing streak since at least 2010," the outlet writes.