Gemini Trust Company, a U.S.-based cryptocurrency exchange and custodian, announced on Wednesday it has appointed Starling Bank's co-founder, Julian Sawyer, as its new managing director of the UK and Europe.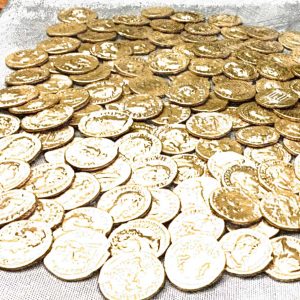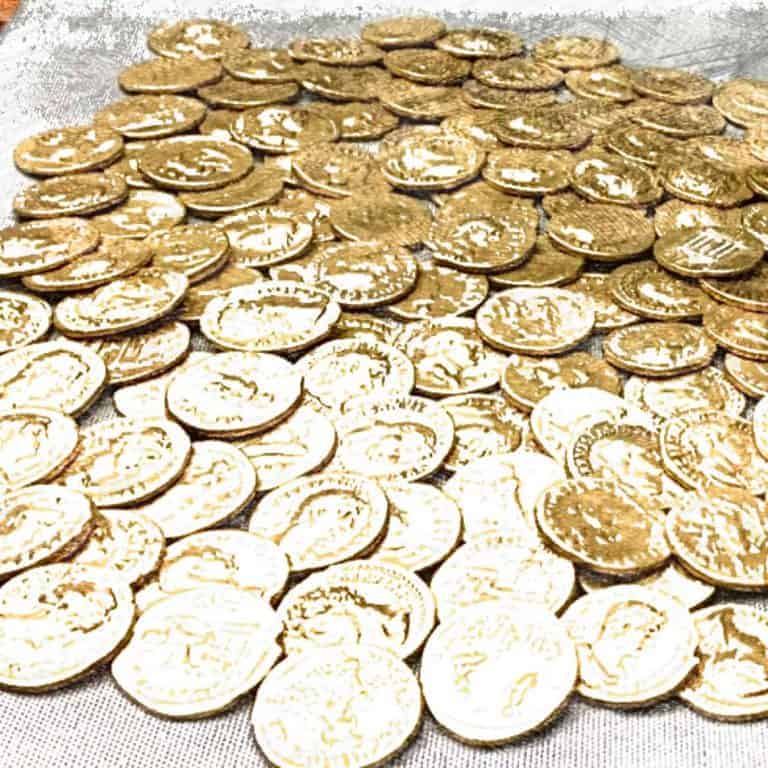 According to Cameron Winklevoss, Co-Founder and President of Gemini, Sawyer held the position as CTO at Starling and oversaw the finch's business operations, which included payment systems, card operations, and customer support. Prior to co-founding Starling, Sawyer founded financial management consulting firm, Bluerock Consulting, which he sold in 2012. Speaking about Sawyer's appointment, Winklevoss stated:
"Europe is the birthplace of modern financial markets and the UK has been a global financial capital of innovation for hundreds of years. The concept of thoughtful regulation itself was first developed out of the lessons learned in these markets over centuries. Our ethos — to ask permission, not forgiveness — was a first in the crypto industry and both honors and continues to build on Europe and the UK's tradition of thoughtful regulation. As we build the future of moneyand bridge the island of crypto to the mainland of finance, Julian will play an integral role overseeing our expansion into the UK and Europe and bringing our trusted platform to this pioneering area of the world."
Winklevoss also revealed that Sawyer is the latest addition to the Gemini team's senior leadership, which includes  Noah Perlman as Chief Compliance Officer, David Damato as Chief Security Officer, Sydney Schaub as General Counsel, Jeanine Hightower-Sellitto as Managing Director, Operations and Robert Cornish as Chief Technology Officer.