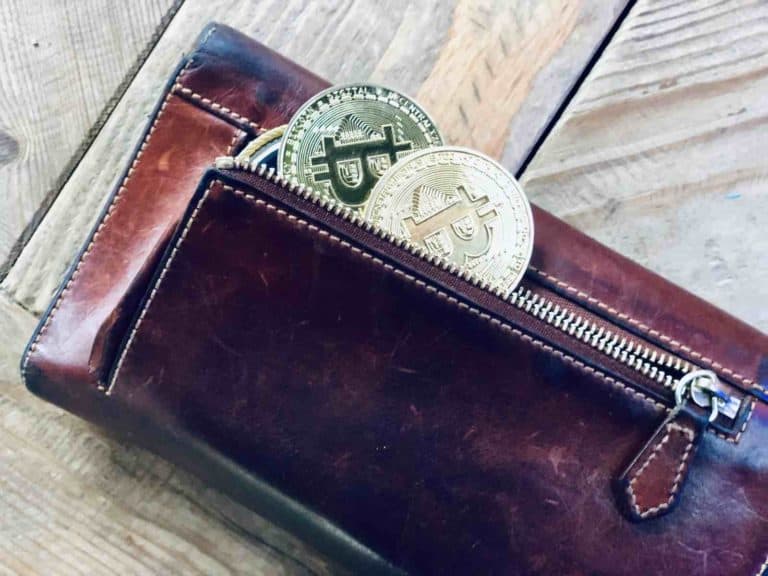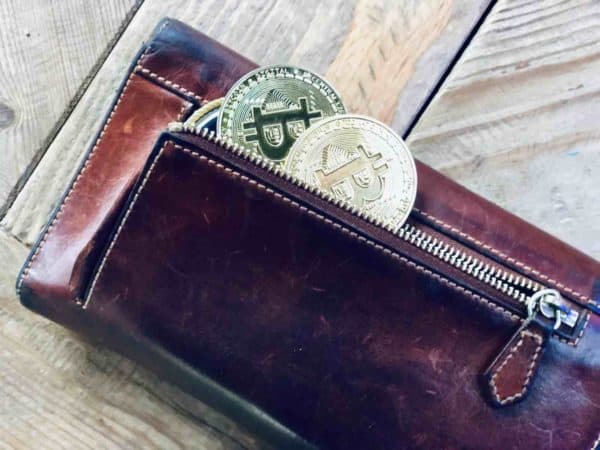 Cryptocurrency trading platform PrimeXBT announced on Thursday the launch of its new Telegram bot, which is designed to provide traders with the up-to-the-minute market and position data. PrimeXBT claims that this is a first-of-its-kind tool among cryptocurrency exchanges.
"PrimeXBT has become the first trading platform in the cryptocurrency market to introduce a Telegram market and position data bot to traders. The all-new Telegram bot acts as a trader's personal dispatch for important key data points, providing them with the fastest access to the most critical market and position information right at their fingertips."
The Telegram bot can deliver the following information to all traders registered to the PrimeXBT trading platform:
Position Status: Displays the current status of any open trade positions, including size, side, entry price, and more.
Available/Used Margin: Provides traders with updates on the amount of margin currently being used across all positions on the platform, along with what margin is left remaining and available for additional positions to be opened.
Pending Order: Indicates the status of any pending orders to see if they have executed, or to give a refresher on what orders were set and at what price point.
PnL: Supplies updates on the current unrealized profit and loss across all active positions.
Current Balance: Offers up-to-date info on the available account balance remaining.
PrimeXBT also reported that in addition to data on a trader's personal portfolio, PnL, orders, positions, and more, the Telegram bot can also supply immediate market information and price data across all of the available assets on PrimeXBT, including commodities, stock indices, the world's most popular forex currencies, and even cryptocurrencies like Bitcoin, Ethereum, Ripple, and many more. PrimeXBT went on to add:
"In the future, updates to the Telegram bot will enable PrimeXBT users to execute trades or alter orders or open positions using the bot itself, for the fastest possible order execution and unmatched platform accessibility."