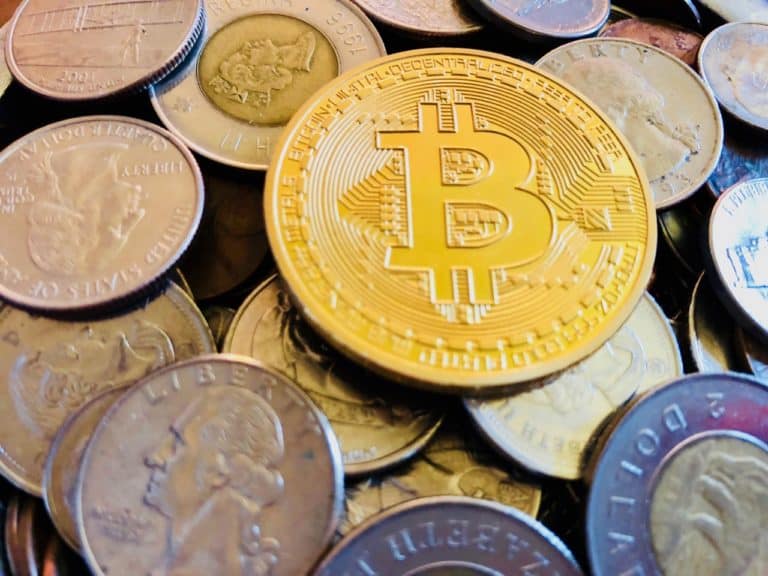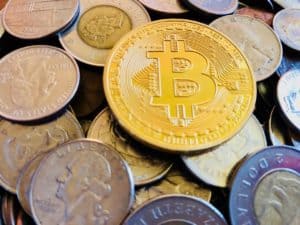 Travala, a service that lets users pay for hotel reservations with digital currencies, will now be allowing its clients to book any hotel that is available via Booking.com.
Travala's management says that it has integrated Booking.com's listed accommodations on its platform. The newly launched feature will reportedly give customers the option to book 90,000 different destinations while paying with cryptocurrencies.
Travala's clients can make payments with the company's native AVA token and 20 other cryptocurrencies, including Bitcoin (BTC), Bitcoin Cash (BCH), Ether (ETH), Dash (DASH), Litecoin (LTC), EOS, Stellar (XLM), Cardano (ADA), Binance Coin (BNB), Monero (XMR), Tron (TRX), XRP and stablecoin Dai.
Established in 2017, Travala.com has expanded its operations from a small startup to an established crypto-friendly hotel and accommodation booking service. Booking.com will provide access to more than 2 million properties throughout the world.
Matt Luczynski, the company's CEO, stated:
"This partnership allows our users to access Booking.com's accommodation listings, as well as the listings from several other leading travel suppliers, which is a fantastic use case for our own AVA token and another huge step towards mass cryptocurrency adoption."
Travala's management has also announced that its AVA token has been listed on Binance DEX, a non-custodial digital asset exchange. The token is presently trading against BNB on the trading platform.
Travel and tourism businesses throughout the world have increasingly been adding support for digital currencies as an acceptable payment option. Alternative Airlines, a UK-based travel company, recently teamed up with crypto service Utrust to process digital currency transactions.
Earlier this year, the founders of Scandinavian airline Norwegian Air revealed plans to introduce their own digital asset exchange, which will assist the company in processing crypto payments.