Japan-based cryptocurrency exchange bitFlyer announced on Tuesday it is adding new altcoins to its platform across Europe and the US. bitFlyer reported that its Buy/Sell users in Europe will now be able to buy and sell Bitcoin Cash (BCH), Ethereum Classic (ETC), Litecoin (LTC), Lisk (LSK) and Monacoin (MONA), securely and directly on the regulated platform, while bitFlyer U.S. customers will have access to Bitcoin Cash (BCH), Ethereum Classic (ETC), and Litecoin (LTC).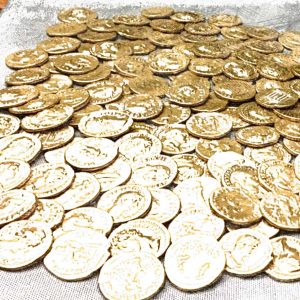 Founded in 2014, bitFlyer describes itself as a Bitcoin exchange and marketplace thetas dedicated to providing customers with convenient and exciting ways to buy, sell, and spend Bitcoin. The platform launched in the U.S. in 2017 and received its payment institution license to operate in Europe this past year.
Speaking about the additional altcoins, Andy Bryant, Co-head and COO, bitFlyer Europe, stated:
"By adding new altcoins, we are expanding bitFlyer's Buy/Sell offer significantly, giving our customers instant access to some of the largest and most exciting altcoins in the world. Those currencies were previously only available to our Japanese customers, so we're also consolidating our offer across regions, building a global platform for traders all over the world. By leveraging our experience in Japan, we can offer our European and US customers the same level of speed, simplicity and transparency as we already do for those trading Bitcoin and Ethereum."
bitFlyer went on to add that the new altcoins offer bitFlyer customers an alternative to Bitcoin (BTC) and Ethereum (ETH), the existing options on the Buy/Sell platform.