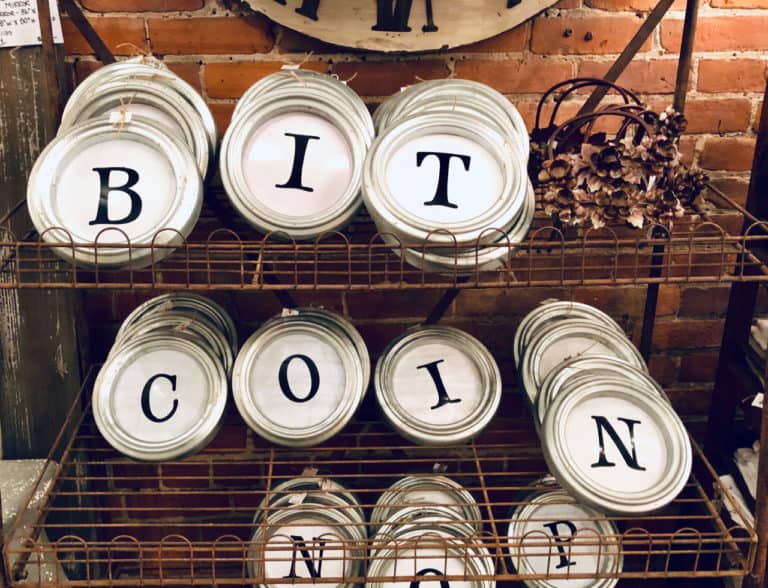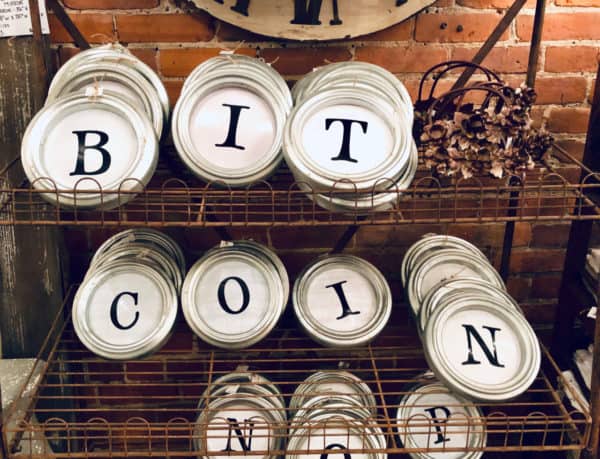 CME Group will launch Bitcoin options on futures contracts starting Jan. 13, 2020, pending regulatory review. The move to allow Bitcoin options has been widely anticipated.
Tim McCourt, CME Group Global Head of Equity Index and Alternative Investment Products, said that since Bitcoin futures launch nearly 2 years ago, clients have expressed interest in another way to hedge and trade:
"We have worked closely with clients and the industry to establish a robust and increasingly liquid underlying futures market here at CME Group, and we believe Bitcoin options will now offer our customers greater precision and flexibility to manage their risk," stated McCourt.
CME Group reports that market users have rapidly adopted Bitcoin futures since their December 2017 launch. CME Group shares the following stats:
An average daily volume of 6,500+ contracts in 2019, equivalent to about 32,500 bitcoin
22 successful futures expiration settlements since launch
3,500+ individual accounts trading
47 percent of trading volume is from outside the U.S.
CME Group is the only derivatives marketplace where customers can hedge or trade benchmark options on futures across every investable asset class, with average daily options volume of 4.3 million contracts in 2019 to date.