If you're hoping to make money shorting bitcoin this holiday season, you might be in luck: Analysts say the price of a bitcoin is set to fall even further as the perpetrators of a massive Chinese crypto scheme dump their ill-gotten gains.
Several of the participants in the $2 billion PlusToken scheme are dumping crypto from anonymous accounts. The sales are believed to be the reason fro bitcoin's 50% drop since its peak in late June, which was around the time that some of the perpetrators of PlusToken were arrested in China.
Unfortunately, Chinese authorities didn't manage to nab them all, and a team of analysts at the blockchain consultancy Chainalysis are warning that the fallout isn't over yet, according to Bloomberg.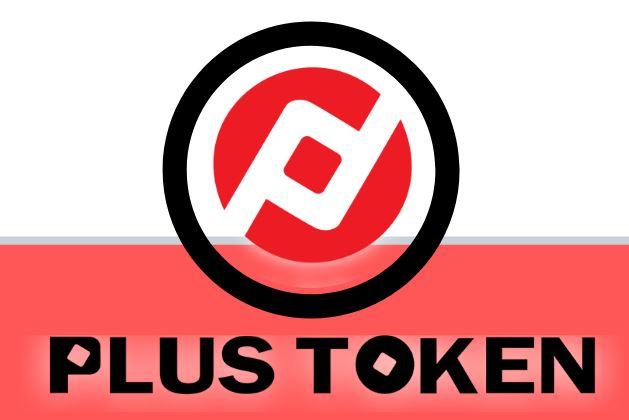 The largest cryptocurrency is likely to remain under pressure as perpetrators of the estimated more than $2 billion PlusToken scandal dump coins to cash out, the New York-based firm said Monday in the wake of a five-month investigation that continues to track the tokens as they filter through various blockchain ledgers.

Bitcoin has tumbled almost 50% from its 2019 peak in late June, when Chinese authorities arrested multiple suspects in the pyramid scheme that promised returns as high as 600% and guaranteed that investors would be rewarded for inviting new members. Since that time, market observers have often pointed to possible sales tied to PlusToken suspects not in custody as one of many reasons for price declines.
According to Chainalysis, PlusToken conspirators have already sold 25,000 bitcoins, and it's believed another 20,000 (worth nearly $142 million at current prices). The coins are spread across some 8,700 anonymous bitcoin wallets.
"That's certainly something to consider when you are thinking about where the price is going, at least in the short term." Kim Grauer, senior economist at Chainalysis said in a phone interview. "It could be, according to our research, continued downward pressure."
It's just the latest example of a 'whale' (market parlance for a player with a huge amount of coins) impacting the market in a way that almost smells like manipulation. Remember the "highly suspicious" price action from last month? Like we said, it's just another example of a fairly common phenomenon.
Chainalysis believes the illictly gotten PlusToken coins are being sold via coin shuffling services like Wasabi Wallet, or via private, "OTC" transactions with trading desks that have agreed to help them launder their money, for a fee.