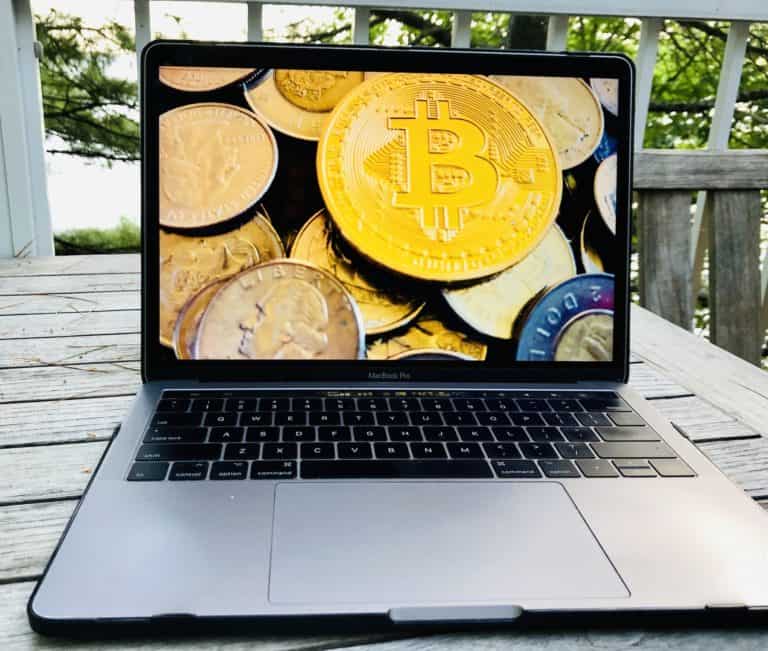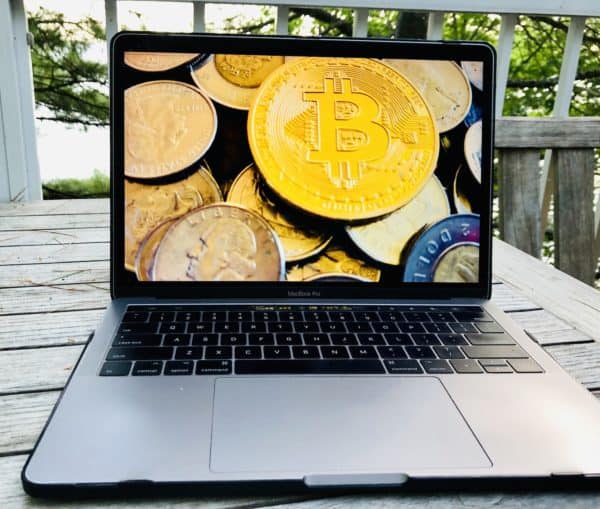 3iQ Corp. (3iQ), a Canadian investment fund manager, has received a favorable ruling regarding "The Bitcoin Fund" from the Ontario Securities Commission (OSC), according to a company release. Reportedly, 3iQ will issue a final prospectus for a closed-end Bitcoin fund which will be listed on a Canadian stock exchange.
3iQ currently manages two digital asset funds including the 3iQ Bitcoin Trust and the 3iQ Global Cryptoasset Fund. These are two private investment funds that hold Bitcoin only and Bitcoin, Ether and Litecoin respectively. These funds are only available to accredited investors.
Fred Pye, President & CEO of 3iQ, said they have worked actively with the OSC for the past three years to create a fund that they hope will allow retail investors the opportunity to invest in Bitcoin in a regulated, listed fund.
"We have addressed the questions of pricing, custody, audit, and public interest issues in a regulated investment fund," said Pye. "We intend to refile the prospectus as soon as possible as the next step in bringing this groundbreaking fund to investors."
Howard Atkinson, Chairman of 3iQ,  complemented their legal and audit team which were deemed critical in getting support from the OSC panel. Atkinson said they were excited to offer retail investors exposure to the new asset class.
3iQ has received the support of VanEck's MV Index Solutions in developing a Bitcoin index. Jan van Eck, CEO of VanEck, said he was impressed with the 3iQ team their perseverance.
According to 3iQ, Gemini Trust Company LLC,  a New York-based cryptocurrency exchange and regulated trust company, will act as custodian of the Bitcoin in the Fund.
Cameron Winklevoss, President of Gemini, added that they are excited to be selected as the custodian:
"As a New York Trust company we are required to store digital assets in a trusted, safe and compliant manner and will employ those principles to help 3iQ manage this innovative fund."
Critics of a Bitcoin Fund point to the fact it will hold a single asset that can easily be purchased on numerous exchanges directly without the additional cost of fund management. Advocates believe a listed fund will gain more traction from a wider retail investor audience and further validate the crypto investment while providing a more secure environment.
3iQ expects the Bitcoin Fund will be listed and trading later this quarter.