Boston-based real estate firm AssetBlock has introduced a new platform for trading commercial properties that are associated with tokens issued on the Algorand blockchain.
The platform's developers revealed on Tuesday that the new trading solution allows investors to access various real estate properties such as luxury hotels. 
The Algorand blockchain network uses its native ALGO cryptocurrency, however, investors are not yet allowed to trade the digital asset for shares in real estate.
AssetBlock CEO Mark Liddell said in a company release that tokenized real estate shares via launch partner Lodging Capital Partners will include $60 million of exclusive hotel properties that will be tokenized on the platform.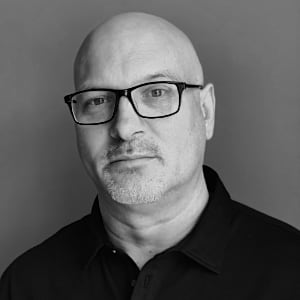 Liddell noted that AssetBlock's platform has been in development for more than a year, and that project managers decided to use the Algorand network because of its high level of security and fast processing speeds.
"We created AssetBlock because the modern economy was in need of modern technology. We saw an opportunity to build a solution that brings traditional and non-traditional real estate investors and professionals together efficiently, creating more opportunity for all involved." said Liddell. "Lodging Capital Partners represents the caliber of real estate investment partner that AssetBlock is proud to offer access to on our platform. LCP has invested in a portfolio of properties valued at more than $1.5 billion and continues to deliver strong performance."
According to company CEO Steve Kokinos, Algorand's fast transaction settlement times make it ideal for the real estate business.
Kokinos, an economics graduate from McGill University, remarked:
"We have immediate finality. If you start to look at high value assets like real estate, finality – having absolute certainty over who owns that asset – is very important."
The Algorand project has received substantial investments. Its native Algo token sale generated $60 million in June 2019. Investment firm Arrington XRP raised $200 million in August for Algorand-related projects.
Kokinos noted that tokenization makes it easier to access global investments. 
He believes that "at its core, the idea is to use tokenization and decentralized currencies to democratize finance."
The tech entrepreneur added:
"For a large number of people in the world, there are many different investment opportunities, financial services and other products that aren't really accessible."