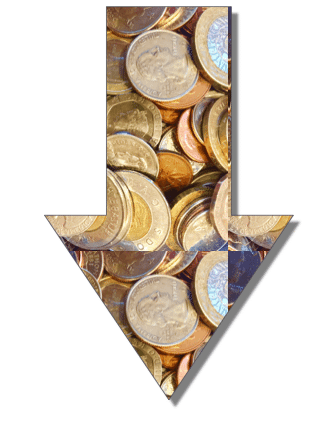 Chainalysis, one of the more established "blockchain forensics" firms, has laid off 39 workers, or about 20% of its workforce.
Chainalysis' director of communications, Maddy Kennedy, told Coindesk last week that the layoffs have occurred across most departments, with the majority occurring in the firm's research and development department.
Kennedy says the downsizing is designed to streamline the company towards a "path to profitability."
155 employees will remain in their positions at the 5-year-old company, which first got its legs as a provider of cryptocurrency transaction intelligence to government agencies and law enforcement.
Chainalysis has more recently begun providing blockchain forensics and transaction-flagging software to banks and cryptocurrency businesses, including cryptocurrency exchanges and wallet providers.
Crypto businesses have been using the software and similar suites to automate KYC/AML procedures and ensure compliance with an increasingly serious rule set being gradually imposed by both national and international regulators.
Chainalysis announced new partnerships and services throughout the summer of 2019, and in July, Forbes identified the company as a tech firm likely to become a unicorn.
But the ongoing "crypto winter," a period of falling and flat cryptocurrency prices that began right after Bitcoin peaked at $20 000 USD in late 2017, appears to be being felt now by some of the sector's most promising firms.