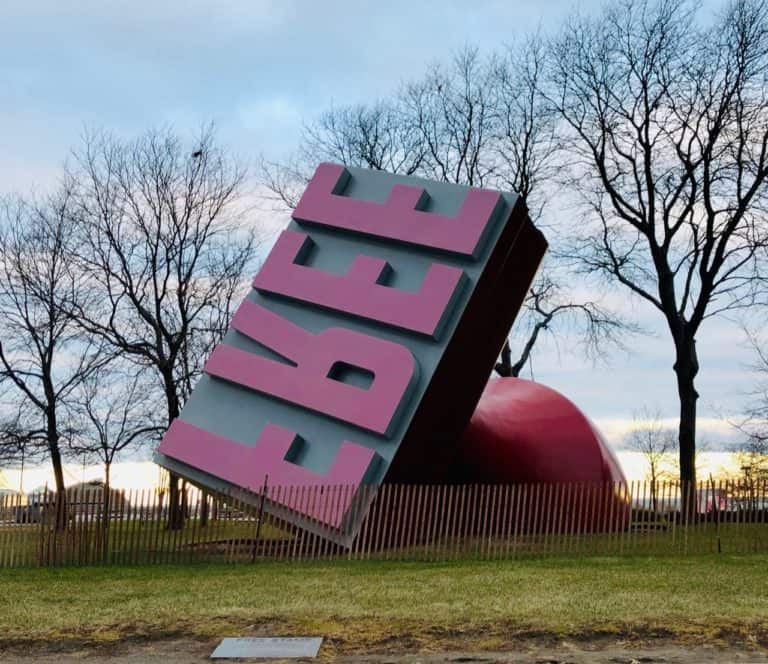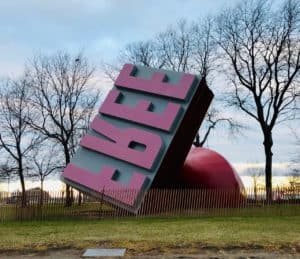 Bittrex, a cryptocurrency exchange based in Seattle, has sent a letter to customers who had funds frozen in 2017 because they were trading from sanctioned regions stating that affected parties may now withdraw their funds to another exchange.
"It's been a few years that @BittrexExchange disabled Iranian accounts, froze their holdings and stayed silent on the subject," tweeted Ziya Sadr November 8th. "Today, I (and many others) received an email saying that they will give back the holdings, under certain conditions…"
According to the letter, a screenshot of which was provided by Sadr, Bittrex customers may withdraw their funds to a crypto exchange so long as it is not located in Iran, Syria, Cuba or the Crimea region of the Ukraine.
The exchange must also, "not be subject to the jurisdiction of the US Department of the Treasury's Office of Foreign Asset Control."
As well, the exchange cannot, "currently be subject to any US-based sanctions."
Balances for withdrawal must not be below Bittrex's stated withdrawal limit of 3x the fee or withdrawals will not be permitted.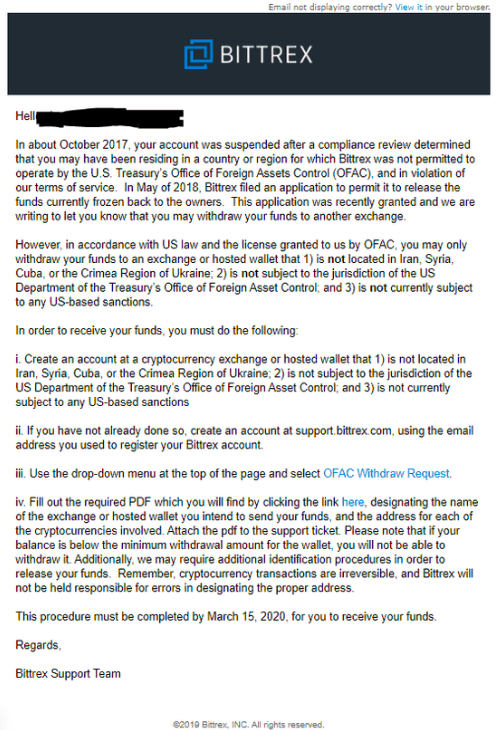 Bittrex' chief compliance officer John Roth told CoinDesk in April that "an unintentional gap" in the exchange's controls allowed customers in Iran to trade on the platform until October 2017, but that none have traded since.
In October, Bittrex's Malta-based "global" exchange reportedly announced it would be blocking trades emanating from Venezuela and 30 other countries.
Despite many criticisms of Bitcoin, including arguments that it is structured like a negative-sum pyramid scheme, Satoshi Nakamoto's "peer-to-peer electronic cash system" and other cryptocurrencies have proven intriguing to citizens living in countries suffering hyperinflation, including Iran and Venezuela.
By all appearances, both countries have attempted to suppress citizens' use of cryptocurrencies while also pursuing development of state-backed versions that could help them skirt sanctions and controls executed on the SWIFT payments network and others.