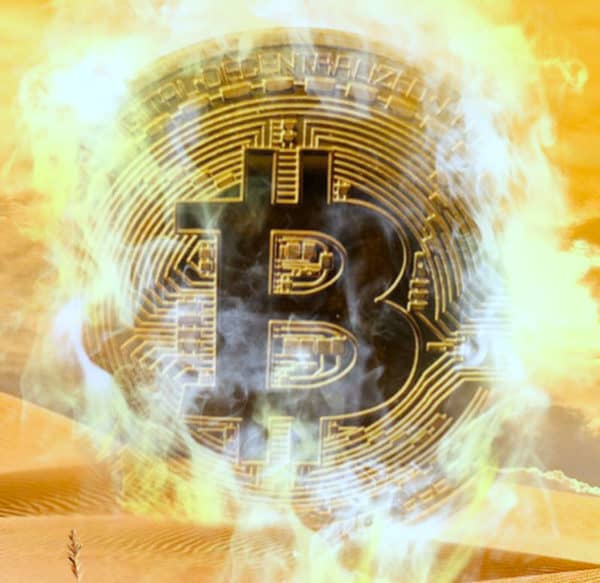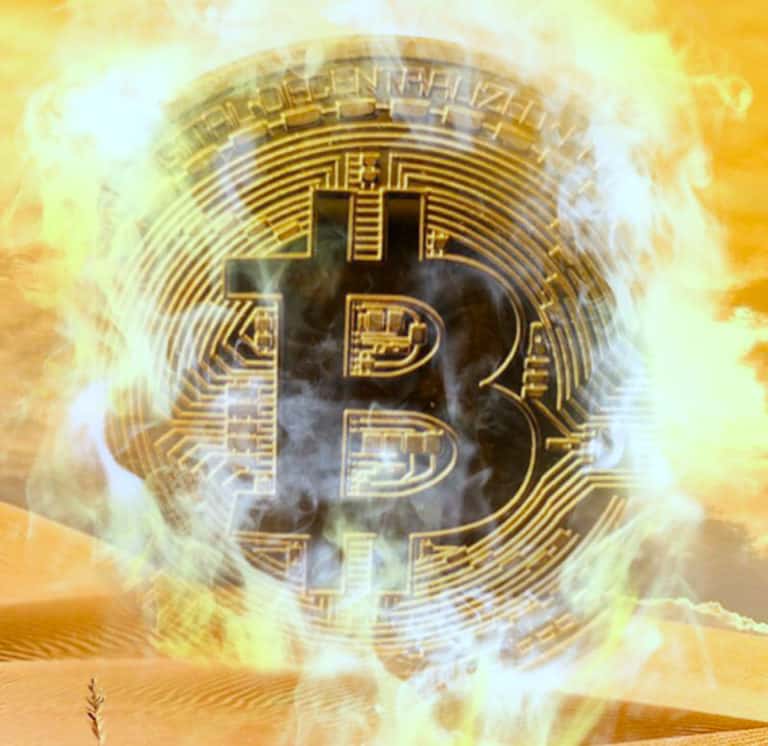 During a 6 + hour hearing today, Mark Zuckerberg defended both Libra and Facebook in general in front of the influential House Financial Services Committee.
During the day shares in Facebook (NASDAQ:FB) rose by over 2% as the market rose overall but also, perhaps, boosted by positive sentiment from Zuckerberg's testimony and responses to the many probing questions.
Meanwhile, the most popular crypto Bitcoin – tanked.
Bitcoin is trading at a multi-month low of $7531 a drop of almost 8% during the day.
Some of the chatter revolved around a perception that Libra may, someday, replace Bitcoin's top spot in the virtual currency world.
Others believe it is just more opportunistic trading in a highly volatile market that is not for the faint of heart.
Bitcoin hit its all time high in December of 2017 when it traded at around $20,000 per BTC. During 2019, Bitcoin hovered around $3500 per BTC only to regain its footing and jump to over $12,000 per BTC. Bitcoin supporters like to point to its performance in contrast to more established metrics such as the S&P 500. But then, in the end, it all depends on when you got in.