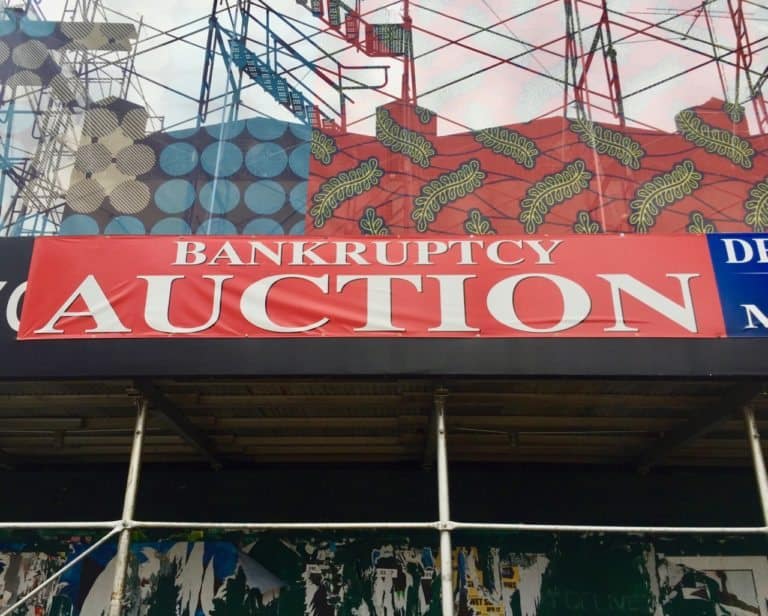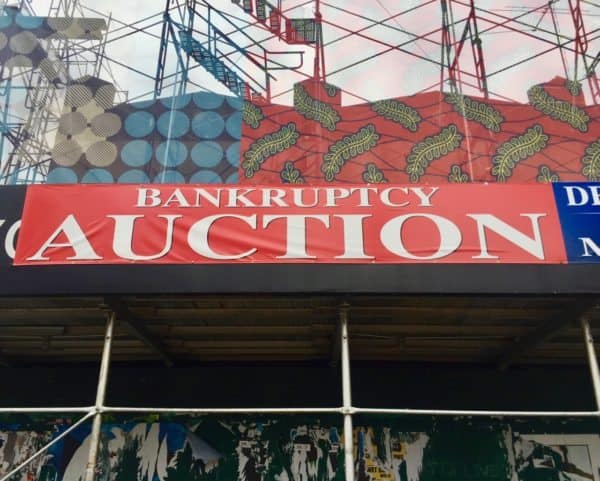 A cryptocurrency mining company that received grants and unsecured loans from several Canadian government agencies has filed for bankruptcy, CBC reports.
According to the outlet, bankruptcy documents filed last month indicate that Great North Data has liabilities of $13.2 million CAD and assets of $4.6 million CAD.
Great North Data reportedly ran bitcoin mining facilities and processed AI data at centres in Labrador City and Happy Valley-Goose Bay.
Attracted by stability, cool temperatures and subsidized electricity, numerous cryptomining operations like Great North Data have set up in the northeastern Canadian region of Labrador and also in the French province of Quebec and Westernmost province of British Columbia.
Business boomed when the prices of cryptocurrencies like Bitcoin skyrocketed in 2017. But a subsequent price slump that shows few signs of abating in the near term has taken a toll on crypto miners across the globe.
Cryptomining typically involves lining a warehouse with hundreds of simple cryptomining computers tasked with processing and encrypting transactions on the network. Large fans are needed to cool the machines, which run 24-7 and consume vast amounts of electricity.
Like most regions in the Canadian east, Labrador's economy suffered a terrible blow when the Atlantic fishery collapsed in the 1990s.
Government ministries and representatives have been eager to attract other industries to the region since, and Great North Data took advantage of several regional development programs.
According to the CBC, Great North Data received the following loans while operating in Labrador:
$281,675 CAD unsecured loan from the Atlantic Canada Opportunities Agency.
$500 000 CAD (unconditionally repayable contribution) from the Atlantic Canada Opportunities Agency (ACOA) in 2015.
$313,718 CAD loan secured by Great North Data's building and land in Labrador City, machinery and equipment from the Newfoundland and Labrador government's Business Investment Corporation.
$420,000 CAD from the ACOA 2016.
 $225,000 from the Business Development Bank of Canada, a federal Crown corporation.
As well, "Newfoundland and Labrador Hydro is listed as an unsecured creditor for another $316,477."
Great North Data is also reportedly being sued now in Newfoundland-Labrador by an unnamed Hong Kong bitcoin mining company.