Bitcoin.com has acquired O3 Labs, according to a release. O2 is a Tokyo-based software company that "specializes in developing gateways to the digital economy."
O3 will be absorbed into Bitcoin.com, forming a single team dedicated to creating tools for the Bitcoin Cash network.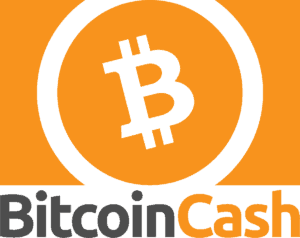 Stefan Rust, CEO of Bitcoin.com commented on the acquire:
"With the O3 team joining Bitcoin.com, we look forward to accelerating services in our mobile applications serving anyone in the world with an internet connection, regardless of nationality, socioeconomic status, or access to traditional finance. This will give users the ability to manage, grow, and spend while doing business with whomever they want, whenever they want, without the need for traditional banks or financial intermediaries. Our mission is to make money work for everyone, building tools and products that help people access Bitcoin Cash, a global financial system that's fast, affordable, and available to everyone."
Bitcoin Cash is a fork of Bitcoin that was forked a further time creating Bitcoin SV.
Bitcoin Cash seeks to become a more prominent medium of exchange.
Stefan Rust assumed the role of CEO of Bitcoin.com in August 2019, with Roger Ver assuming the new role of Executive Chairman. In September, the Bitcoin.com Wallet reported that it had seen 4.7 million wallets created and was integrated into the HTC Exodus 1 blockchain smartphone.
O3 Labs team was founded by Apisit Toompakadee and Andrei Terentiev, is best known for developing user-friendly gateways for accessing leading blockchain networks.