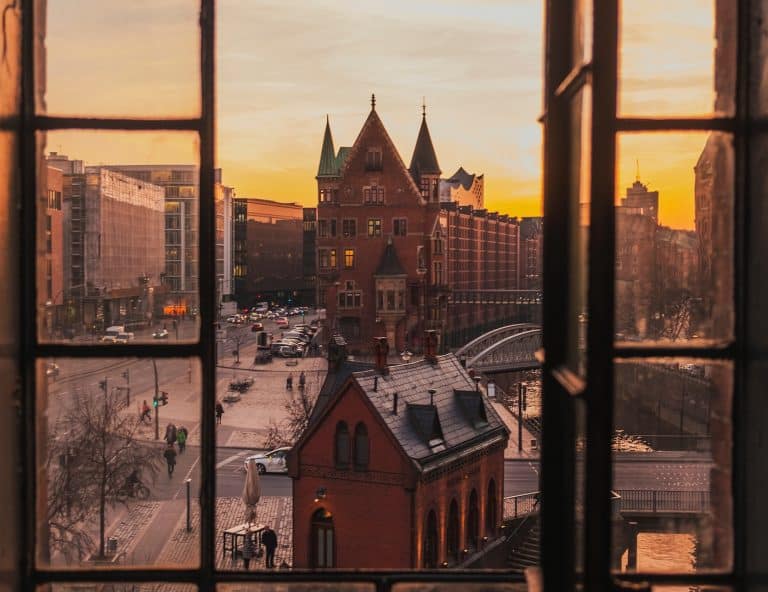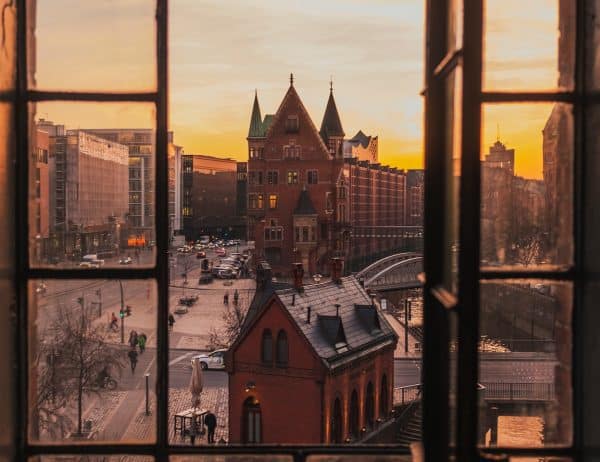 Bitbond, a Berlin-based online lender and trailblazer in the digital asset sector, is leveraging its experience in issuing blockchain-based bonds to move into real estate. According to a note from Bitbond, the investment platform has formed a partnership with KlickOwn, a property investment platform.
Bitbond and KlickOwn have announced a forthcoming real estate-backed digital bond issued on the Stellar blockchain. The offering is currently scheduled to take place as soon as January 2020.
KlickOwn AG, based in Hamberg, expects to "tokenize residential real estate in Germany. KlickOwn will allow private investors to invest in selected German real estate projects via the partnership with Bitbond, which has already proven its platform in the first BaFin approved digital securities offering.
KlickOwn Founder and CEO Alexander Braune said the partnership with Bitbond is a significant milestone in their mission to digitize real estate investments and make them accessible to all investors. Braune said they were "pleased to have gained a strong technology partner for their project."
According to Bitbond, the digital bonds will be listed with an ISIN number and are represented by security tokens. The tokens will be BaFin regulated and always linked to an underlying asset, in this case, a bond that is always registered in the land register.
Other real estate-backed digital assets are expected to follow.
KlickOwn investors may be able to participate in rental income as well as possible increases in the value of a single property or a real estate portfolio, managed by blockchain.
Wladimir Huber, co-founder and CEO of KlickOwn, believes that by leveraging blockchain technology intelligently, KlickOwn can significantly reduce cost structures compared to traditional investment opportunities in the real estate world.
Huber explained:
"For example, we can do without classic components of a real estate issue such as global certificates or expensive bank deposits. Instead, we rely on transparency and flexibility. Thanks to these enormous cost savings, we are able to offer our investors higher returns. KlickOwn investors invest completely digitally and simply with us. After selecting their dream property, they are not dependent on the performance of a fund manager, as is the case with real estate funds, for example benefit like real property owners. The entire property management, ie asset management and property management, takes over KlickOwn. "
At the end of the subscription period, investors will receive their shares in digital real estate bonds in the form of tokens.
There is a minimum investment of just € 10 so the offering is accessible to all investors.
Similar to the recent Bitbond STO, all token holders will receive regular interest payments. The company states that current interest rates are ranging from between 4% to 7% per year. The tokens expec to have a term of three to ten years.
At the end of the term, KlickOwn is required to pay back the principal.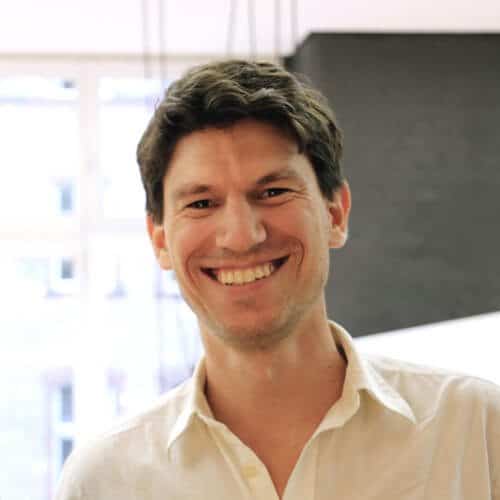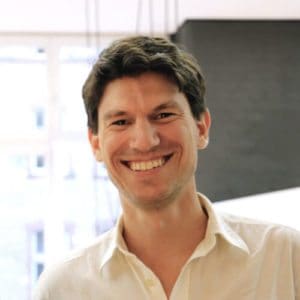 For Bitbond, the company is taking its experience and leveraging the knowledge to create a new business vertical.
"We have significantly enhanced Bitbond following our successful STO and the approval of our securities prospectus for BaFin's first tokenized bond," said Radoslav Albrecht, Bitbond Founder and Managing Director. "We see a tremendous demand from financial service providers and issuers to digitize the bond issue process. With our technology, we enable tokenized proof of ownership of securities, while reducing the number of intermediaries required … We are very pleased to work with such an experienced team of real estate and financial professionals. "
Other platforms are pairing real estate investing with blockchain tech in Europe but the segment of Fintech, and online capital formation, is just getting started.
Interested investors may now register on the KlickOwn website. The offering is described as a listed residential property in the historic city of Lüneburg, just outside Hamburg.