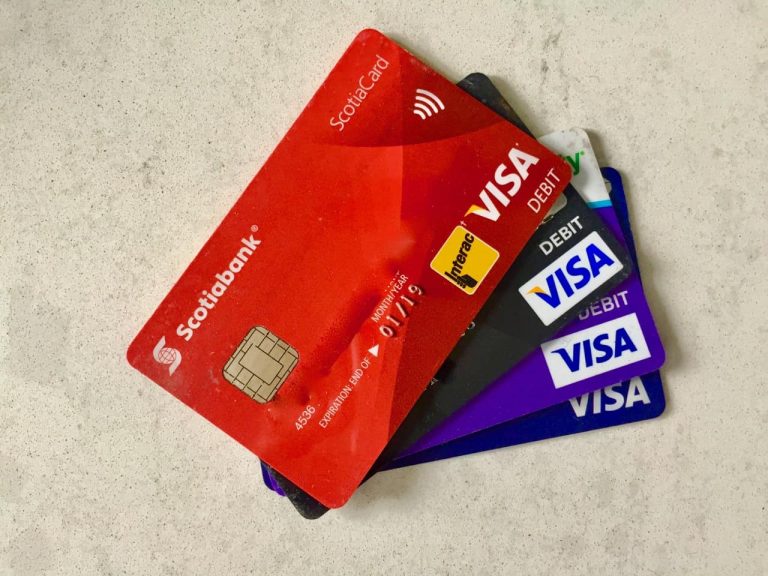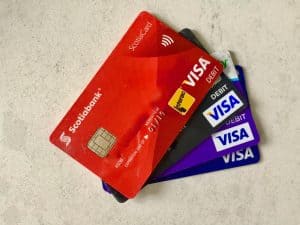 Binance, one the world's busiest cryptocurrency exchanges that blocked U.S. customers this year and now sits in 33rd place, has enabled cryptocurrency purchases via Visa credit card for its European and UK customers.
"Binance will now allow users to bind their Visa cards to their accounts and purchase crypto using this card, directly on Binance.com," the company states in a blog post. "Please note that only Visa credit and debit cards issued within the European Economic Area will be supported for now."
Citizens from the UK, Germany, France, the Netherlands, Poland, Sweden, Austria, Belgium, Bulgaria, Croatia, Cyprus, the Czech Republic, Denmark, Estonia, Finland, Greece, Hungary, Ireland, Italy, Latvia, Lithuania, Luxembourg, Malta, Portugal, Romania, Slovakia, Slovenia, Spain, Iceland, Liechtenstein and Norway can take advantage of the service, Binance writes.
European and UK-issued visas can be used to, "directly purchase tokens such as BTC, BNB, ETH, and XRP…(with)  additional currencies will be added in the near future."
Binance has lately been trying to offer a number of convenient ways for customers to fund their trading accounts. Success appears to have been mixed, however.
In October, Binance CEO Changing Zhao (CZ) claimed on Twitter that his platform would begin accepting money transfers from Chinese clients via payment their WeChat and Alipay payments channels.
Alipay quickly denied that it is allowing its services to be used to purchases cryptocurrencies, stating:
"Alipay closely monitors over-the counter (OTC) transactions to identify irregular behavior and ensure compliance with relevant regulations. If any transactions are identified as being related to bitcoin or other virtual currencies, we immediately stop the relevant payment services."
Zhao's announcement may have attracted unwanted attention from regulators in China, where cryptocurrency trading is officially banned though certain operations are tolerated or even sanctioned.
In November, Binance and the cryptocurrency project Tron had their important Weibo social media accounts closed.
Later that month, a cryptocurrency publication called The Block reported that Binance's Beijing offices had been raided by police. Binance denied the report and threatened to sue The Block.