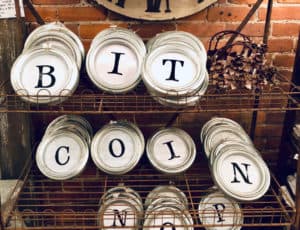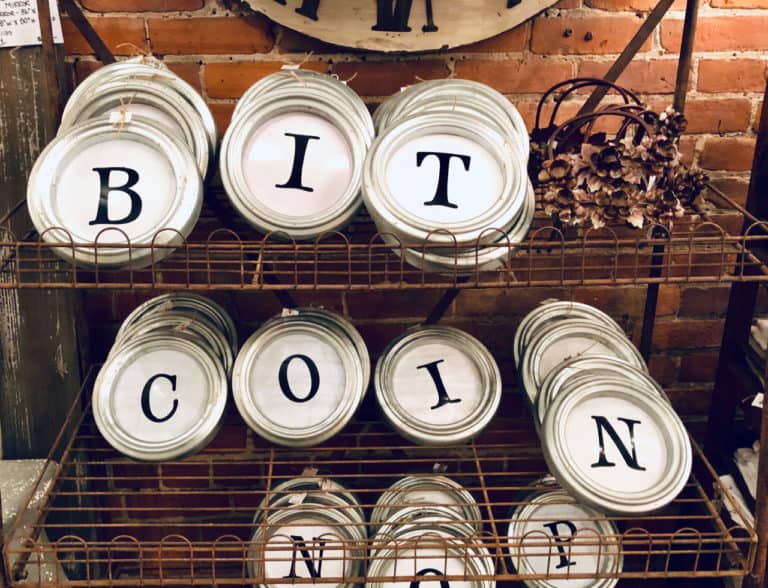 Galaxy Digital Asset Management, a division of the full service, digital assets merchant bank Galaxy Digital LP, is reportedly planning to introduce two new Bitcoin (BTC) funds in November 2019.
Galaxy will be offering the crypto funds to accredited investors so that they can get low-fee, institutionally managed Bitcoin exposure, a source familiar with the matter revealed. Headed by former partner at Goldman Sachs, Michael Novogratz, Galaxy Digital will be making a seed investment into both Bitcoin funds.
Novogratz hinted that the funds were under development during a recent appearance on CNBC.
The Galaxy Bitcoin Fund will reportedly need a $25,000 minimum investment with optional quarterly redemptions. The Galaxy Institutional Bitcoin Fund will require minimums greater than $25,000 and will allow investors to make weekly withdrawals. 
Both funds will provide professional services including assistance with bitcoin storage, help with preparing tax documents, and other types of service support.
Both funds will be overseen by portfolio manager Paul Cappelli. However, the funds have been designed to be passively managed, which means that the investments (bitcoin) are selected automatically. Steve Kurz heads Galaxy's asset management division.
At present, it remains unclear exactly how much money Galaxy Digital is planning to raise from investors for either of the Bitcoin funds.
Galaxy Digital currently offers the Galaxy Crypto Index Fund, which gives investors exposure to the largest crypto assets by market capitalization. The assets are tracked using the Bloomberg Galaxy Crypto Index.