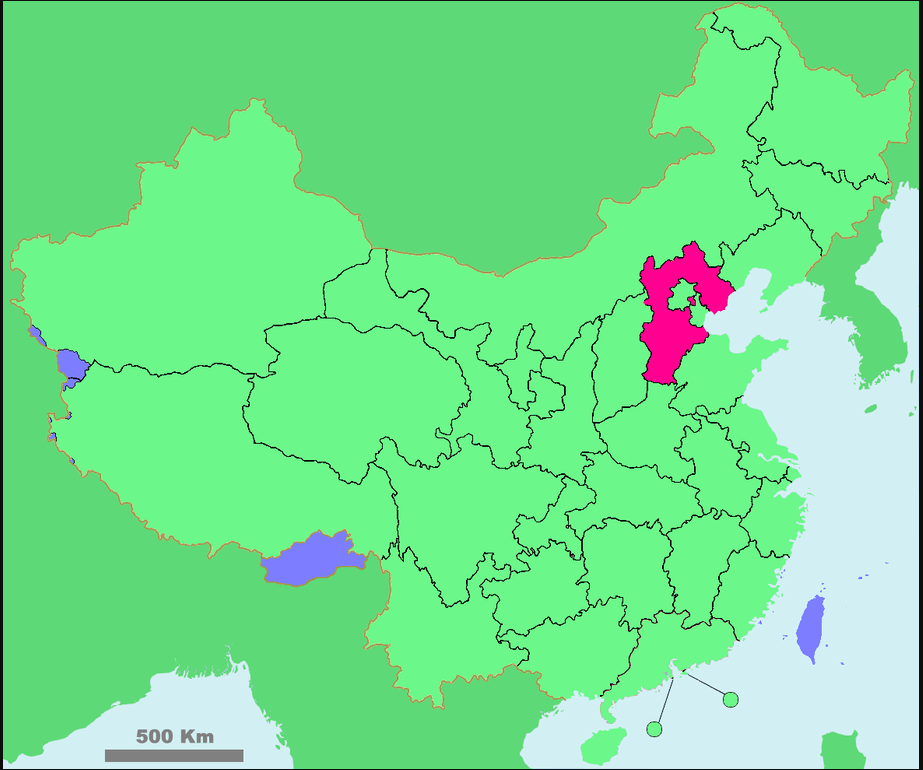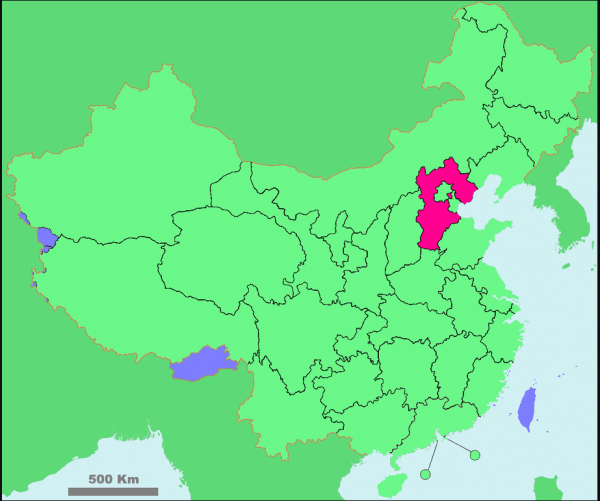 Police in Tangshen, a city in China's northeastern coastal province of Hebei, have seized three privately-installed high-power electricity transformers directing stolen electricity to 790 bitcoin mining machines running in an adjacent village.
The machines have also been seized, CCTV reports. Police claim the electricity commandeered by the operation is enough to power more than 5000 households per day.
Shuangqiao Police Station, Kaiping Branch, Tangshan Public Security Bureau Director Chen Jingbo described another bust involving a "privately-connected" transformer pirating electricity to feed 1906 bitcoin mining computers in "two containers."
The two busts occurred as a result of comprehensive inspections of 70,000 households in 2701 power districts in or around Tangshen. The inspections commenced last April.
Authorities have also reportedly inspected, "factories, mines, courtyards, 3061 merchants, 1470 communities and villages," according to CCTV.
So far, 52 transformers and 6890 cryptomining machines have been seized in Tangshen, and police promised to continue their crackdown.
Though a majority of the world's cryptocurrency mining is believed to be executed by Chinese companies, stealing electricity to mine cryptocurrencies is not a uniquely Chinese proposition.
In February, police arrested five men and one woman in Klingenthal, Germany, and accused them of stealing 220 000 Euros ($249 843 USD) in electricity.
The suspects reportedly used the stolen power to run 49 cryptomining computers. By the time it was shut down, the German operation was consuming as much electricity as 30 households.
In August, the Security Service of Ukraine found an unauthorized cryptomine in dormitories that house members of the Ukrainian National Guard tasked with protecting the South Ukrainian Nuclear Power Plant. That mine, too, was stealing the plant's resources and may have put sensitive systems at risk.
Some estimates indicate that it can cost between $3000 and $5500 USD to mine one bitcoin. Electricity consumption is by far the largest cost in cryptomining.
Many cryptocurrency mining operations try to locate in regions where electricity is cheap, plentiful and/or subsidized or where they are provided with other incentives by local development programs.
While China is not in unique as a site of pirate cryptomining, the country was the site of one of the more elaborate electricity-stealing cryptomines we have yet to heard of.
In June of this year, personal from the Daqing Oilfield in Western China reported a drain on their facility's power to local police.
A police-drone inspection of a 2-kilometre area surrounding the plant found an illegal Bitcoin mine hidden in a large "fish pond" or marsh located next to the oil production facility.
Police from the Green Grassland Police Station waded into 1.5 meter water to confirm the detection of a "small white iron shed" concealed under bales of hay and a 5-cm diameter power line conducting power to Bitcoin machines located in the shed.