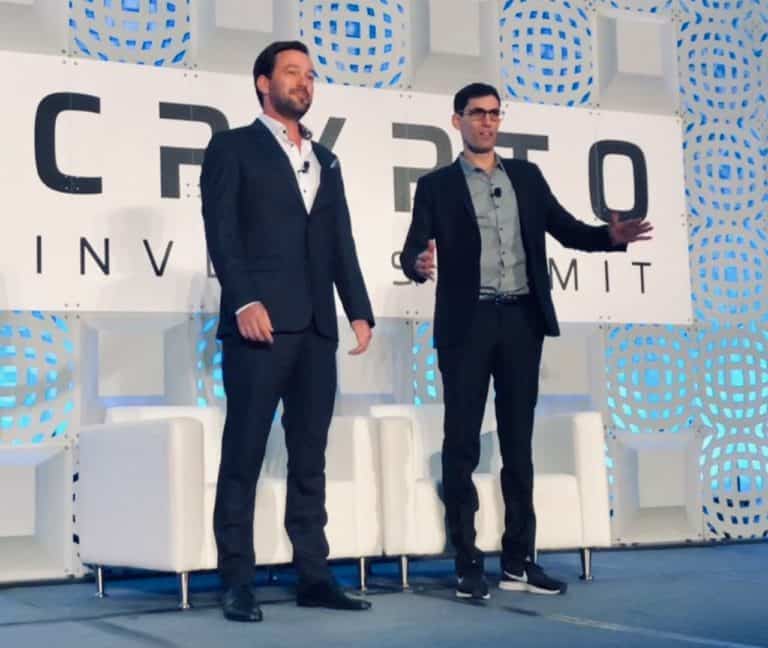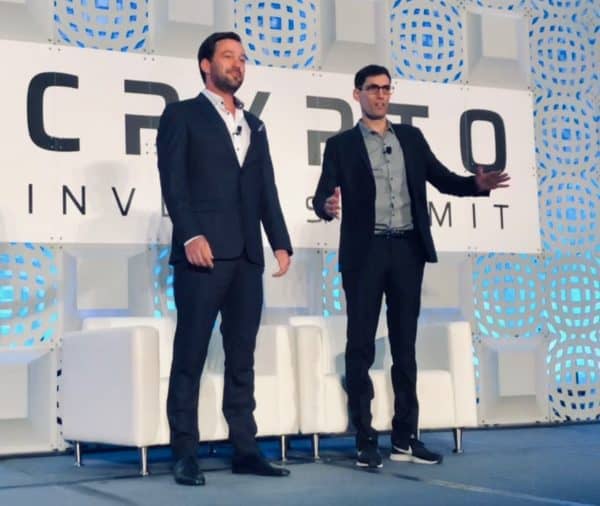 Alon Goren is well known in the Fintech space having been an early thought leader and supporter of the investment crowdfunding sector. When the JOBS Act was signed into law, Goren was in the thick of things seeing the opportunity of online capital formation.
Over the years, Goren's focus has shifted to target blockchain or distributed ledger technology (DLT) as a disruptive force in the emerging sector of digital assets. Goren, along with partner Josef Holm, have created the LA-based Crypto Invest Summit (CIS). The Summit is the largest event of its kind on the West Coast. CIS has experienced the extreme highs of the crypto sector – and now the more earthbound expectations of blockchain technology. Recently, to reflect the evolving digital asset sector, CIS is now rebranding as the LA Blockchain Summit, a title that is more representative of industry sentiment.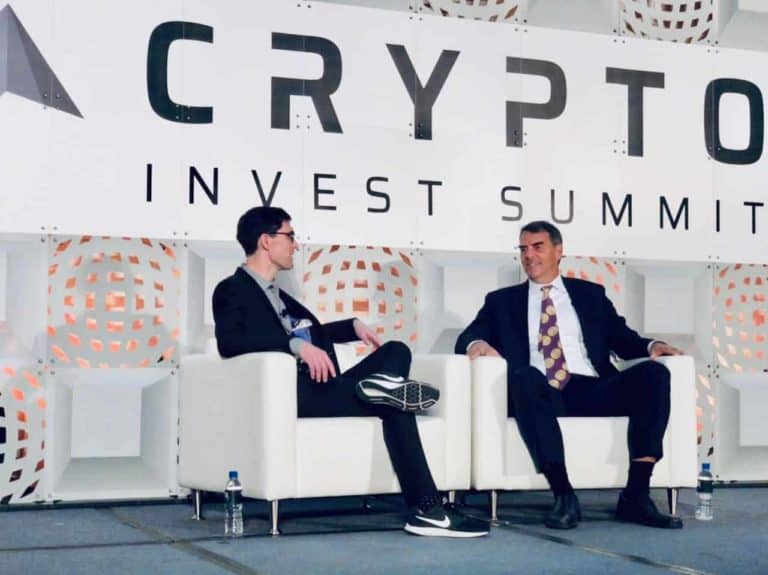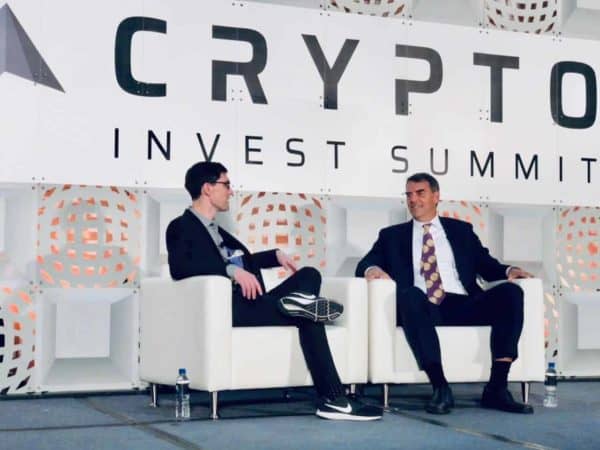 While organizing a series of successful conferences on the West Coast, Goren and Holm have also launched a VC fund – one that gained additional exposure when Tim Draper joined as a venture partner, a huge win for the young VC firm. Draper is a high profile billionaire VC who has long been bullish on Bitcoin and blockchain in general. This new relationship should help the Draper Goren Holm "Blockchain Venture Studio," gain access to the most promising startups in the digital assets sector.
Today, the VC firm includes some well-known startup names in their portfolio including; Vertalo, Ownera, innovesta, CasperLabs and more.
Before the end of the year, Crowdfund Insider had a chance to catch with Goren. Our conversation is published below.
---
The blockchain sector has changed quite a bit in the past two years. You have experienced the rapid rise of ICOs to the shift to digital securities. What are your thoughts on that?
Alon Goren: Although all of my idealistic tendencies hope and wish that we can push everything closer to decentralization, I know that that is unrealistic for many or even most assets. What I know that we can definitely do is use technology to streamline the process and help people participate in the jurisdictions that are the least restrictive in a compliant and simple manner.
True digital securities have the potential to do this and so I'm very excited to support that shift.
As an active VC in the DLT / crypto space, where are you looking now? Protocols? Service providers? All of the above? Other?
Alon Goren: I love investing in the services that will support this new infrastructure and this new economy. That said, Ownera, one of our biggest bets is building the infrastructure later and we are looking for companies to invest in that will be building on top of that.
We are pretty general in terms of what we invest in, but I am actively looking for NFT/gaming companies because I am very passionate about that group but have not yet participated in it from an investment perspective. I would also love to find some companies solving identity problems…
What about outside the US?
Alon Goren: An amazing entrepreneur is an amazing entrepreneur where ever they are in the world!
The digitization of securities is a given but this will take time. How do you expect digital securities to evolve?
Alon Goren: I think it's going to go to the trajectory of most consumer technologies… They will be adopted in the workplace by the enterprises and then followed by mainstream adoption.  In the digital securities space, I think this will manifest through large financial institutions digitizing large banking deals, existing portfolios, and assets and then later by smaller companies (through regulated financial institutions) and then mainstream adoption through things like a real estate crowdfunding and ownership of public stock, bonds, etc…
I believe in the advent of "esoterics" – the securitization of assets that previously were not cost-effective to pursue. What are your thoughts on this concept?
Alon Goren: I love it! I just bought shares of a magic card through mythic markets and it was epic! When this scales, collectibles are going to be so much fun to buy and trade on the Internet even if they're fractions of multi-million dollar pieces that we could not previously attain.
Any Predictions for 2020? Comments on 2019?
Alon Goren: I think that it has been a very impressive year in terms of technology build-out and institutional intentions and announcements. I think that there are going to be some big entrants in 2020 and although it will be a slow start and ramp up, we are going to get our marquee deals that are discussed in the mainstream and this industry will begin to start looking like a real industry! It's going to be very exciting!
Before we know it, all securities will be digital securities just like all businesses are now what we would've called an Internet company 10 to 20 years ago. One in the same…

Before we know it, all securities will be digital securities #Blockchain #DigitalAssets

Click to Tweet